Branding the customer-first insurance company – Better Known
Strategic approach
As a mature and historically stable industry, insurance has long operated on established, reliable business methods. However, much like the rest of the financial services sector, the insurance broking industry has recently experienced increased scrutiny of its business model by regulators, policy makers and the general public. This, coupled with a shake-up in insurtech and insurance innovation, has brought about a bigger focus on the need for a better customer experience.

Stakeholder engagement revealed that key to NewSure's difference was the strength of its broker-client relationships, paired with its experience and ability to educate clients on all things insurance. A high referral rate clearly signified high customer satisfaction.

We worked with NewSure to develop a tailored brand framework and key messages that clearly communicated their point of difference in a way that was engaging, impactful and authentic to their business. The digital strategy mapped out a customer journey designed to work hard in the 'attract' phase of the purchase funnel, and build awareness of NewSure.
Brand and digital transformation
Digital technology has become integral to business and life outside work, and it's upended traditional insurance models. Leveraging new technology and channels to target new customers seeking a better insurance experience was key to this strategy.
Starting with a website audit, keyword research and SEO, the creative strategy included a refreshed brand, a distinct customer welcome strategy, sales tools, and a new purpose-centric website with enhanced UI/UX.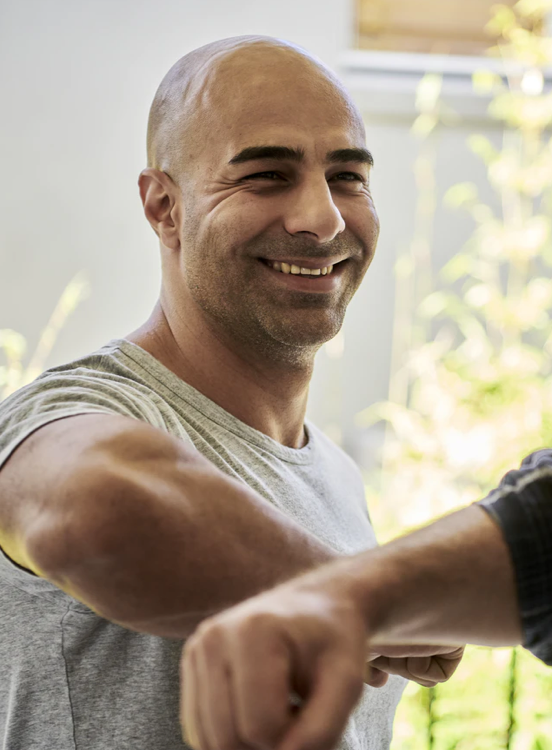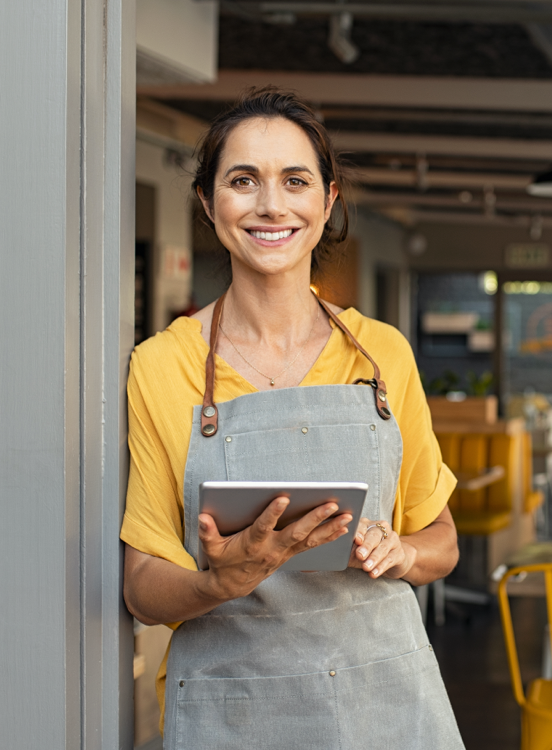 In every brand interaction, the central purpose was to strike a balance between the human and digital. Knowing this, we designed a consistently customer-focused experience, on and offline.
Bianca Hennessy, Director – Better Known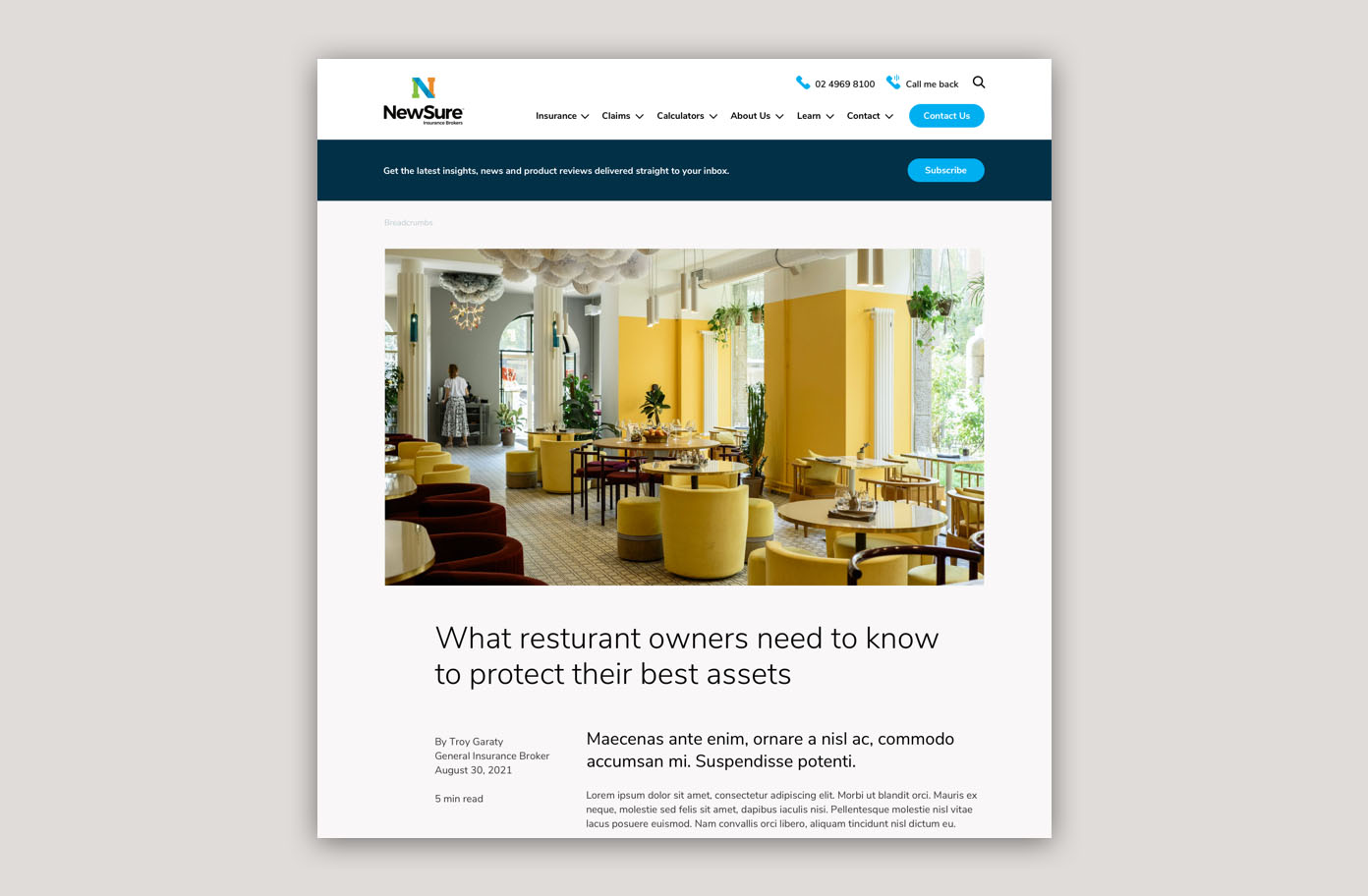 Website design

A direct response to the company's positioning and long-term strategic direction, the new website continues the holistic brand strategy and focues on user experience to guide, educate and inspire users about the benefits of individual products, and the confidence and security they provide.