Purpose
Culture and commerce are evolving all the time – and we're here to help brands thrive in that dynamic, ever-changing territory.
The intersection between people and technology is constantly evolving – and we're here to help brands thrive in that dynamic, ever-changing space.
We help businesses find ways to make better connections with the people they want to reach. And we partner with brands that share our values, welcome creativity and innovation, and want to create better customer experiences.
Because we believe brands, just like people, should never stand still – and always strive to be better.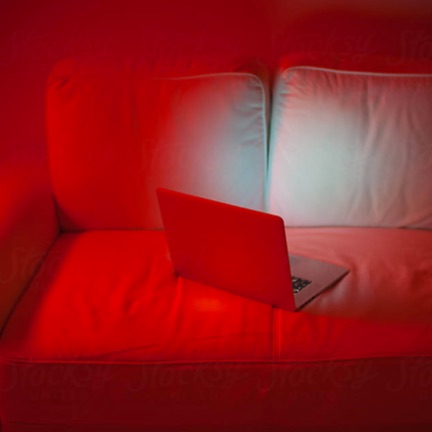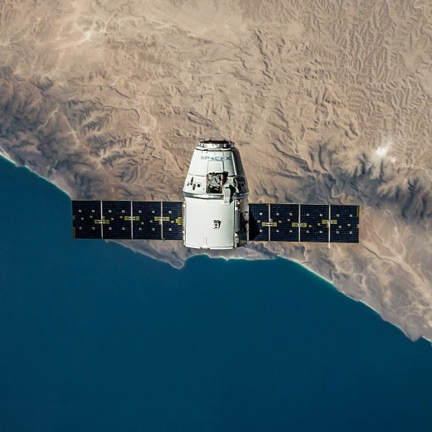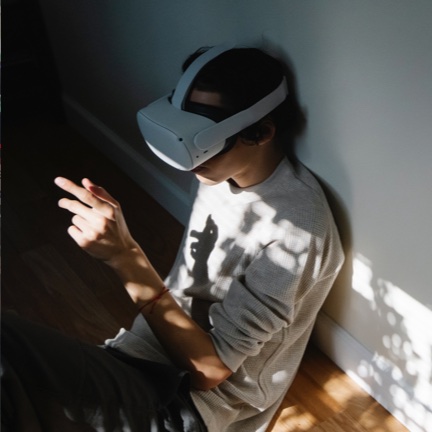 Our Values
United by a shared vision for stronger branding, innovative design and more authentic customer engagement, Better Known is grounded in values that guide our work at every step.

We believe that brands can always be more creative, innovative and progressive; we strive to keep our clients at the forefront of their industry.

We believe that people-focused design makes for better digital experiences; we strive to create authentic, tangible connections between our clients and their audience.

We believe that real collaboration is the key to great design, strategy and communications; beyond the connections we forge with clients, we strive to foster strong working relationships with thoughtful, creative and truly passionate people.
Find out more about our expertise in brand strategy, brand design and brand experience.