Creating a brand for the rubbish revolution – Better Known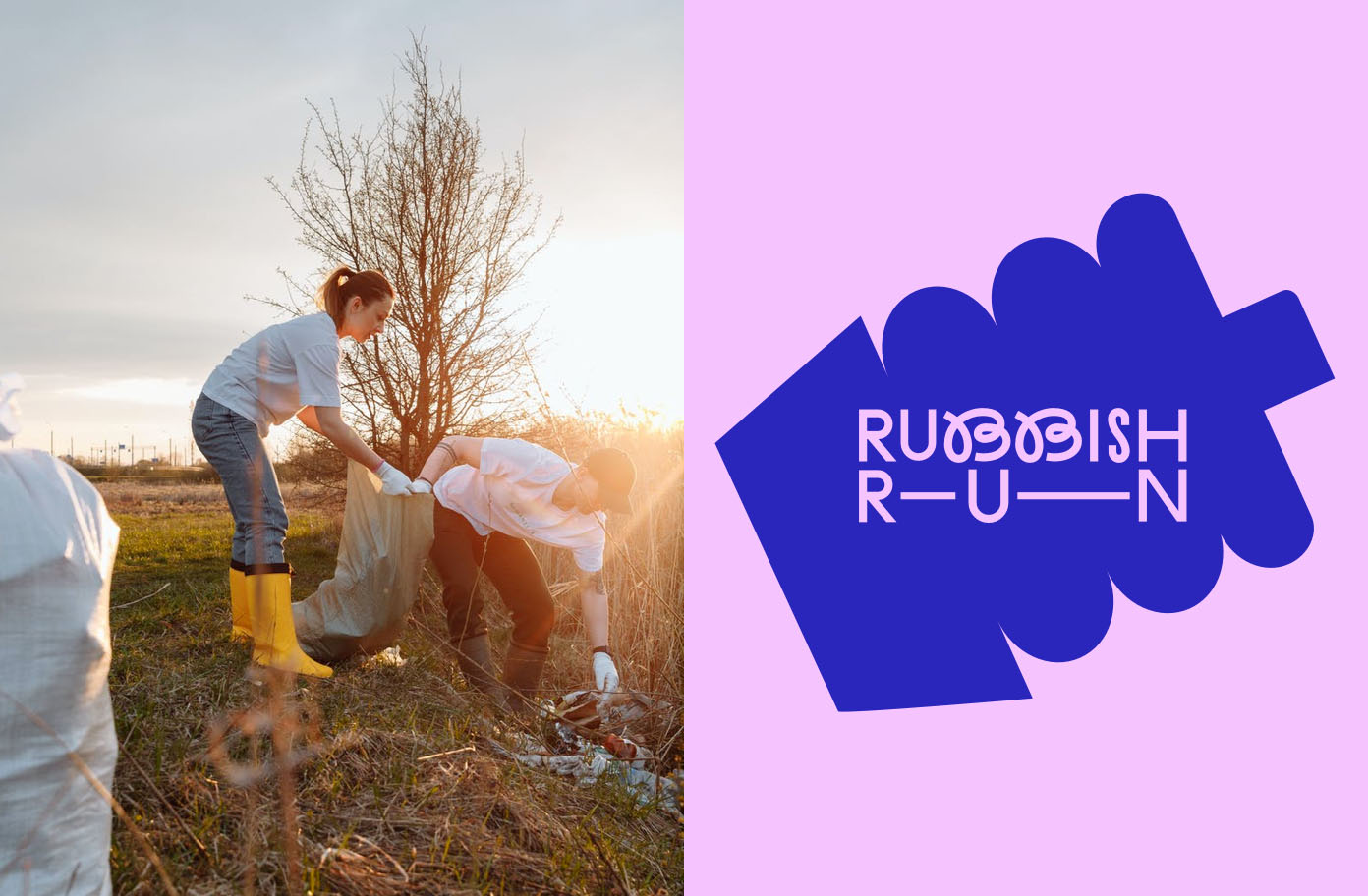 Our thinking
We wanted to create a brand which clearly articulates the values that Rubbish Run aspires to; community, wellbeing, environmentalism and sustainability.

Building a sustainable world that has a sharper focus on waste is a big job. It needs change at all levels of society – including government, business, manufacturing and our households. We set to work with discovery sessions to get under the skin of the ambition of Rubbish Run, so we could best distill the brand personality and experience principles.

Education, awareness and shifting behaviour are key to Rubbish Run, so it was essential to create a distinctive and accessible visual identity that amplifies the brand's hopes and aspirations, and reflects the infectious enthusiasm, warmth and sharing of love at the heart of the brand.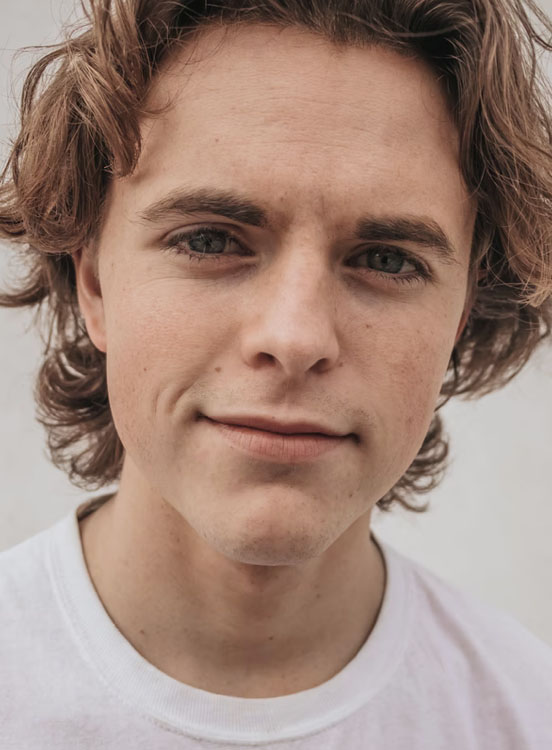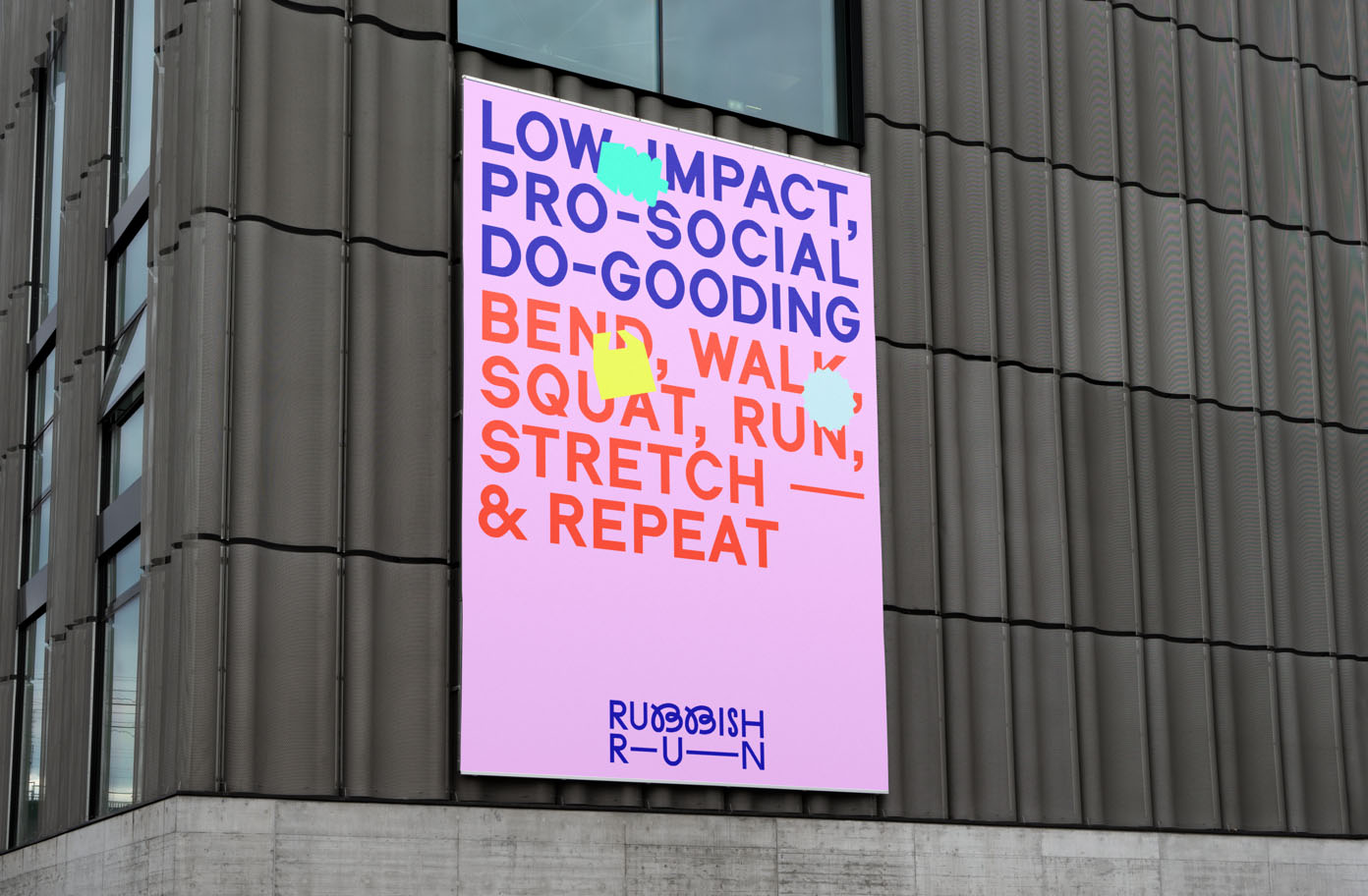 Brand design
We knew that the brand didn't take itself too seriously. That's key to attracting people to get involved. So our branding had to evoke a sense of fun.
Playful typography, witty headlines and accessible language were used to embody the spirit of the brand and its unwavering sense of fun.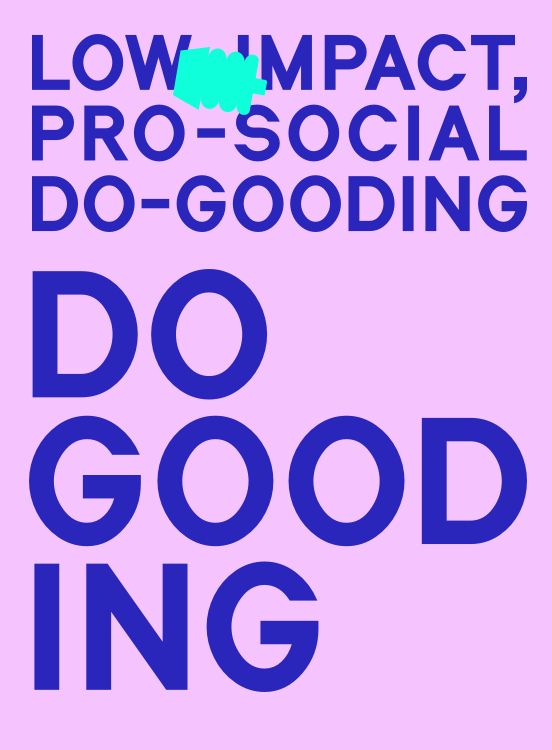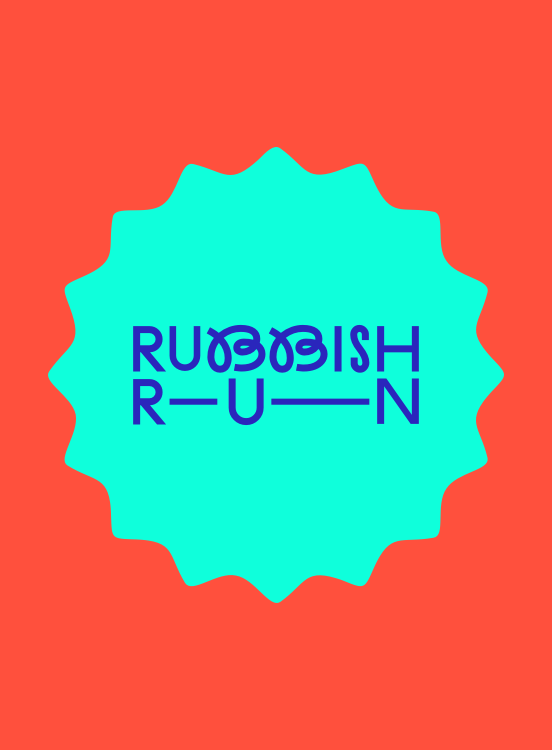 We just loved creating the Rubbish Run brand. The problems facing us are huge and we sensed a real desire within our community from people wanting to get involved at the simplest level. We also wanted to address social isolation in this new, post-pandemic, digital paradigm.
Georgina Hannekum, Director – Better Known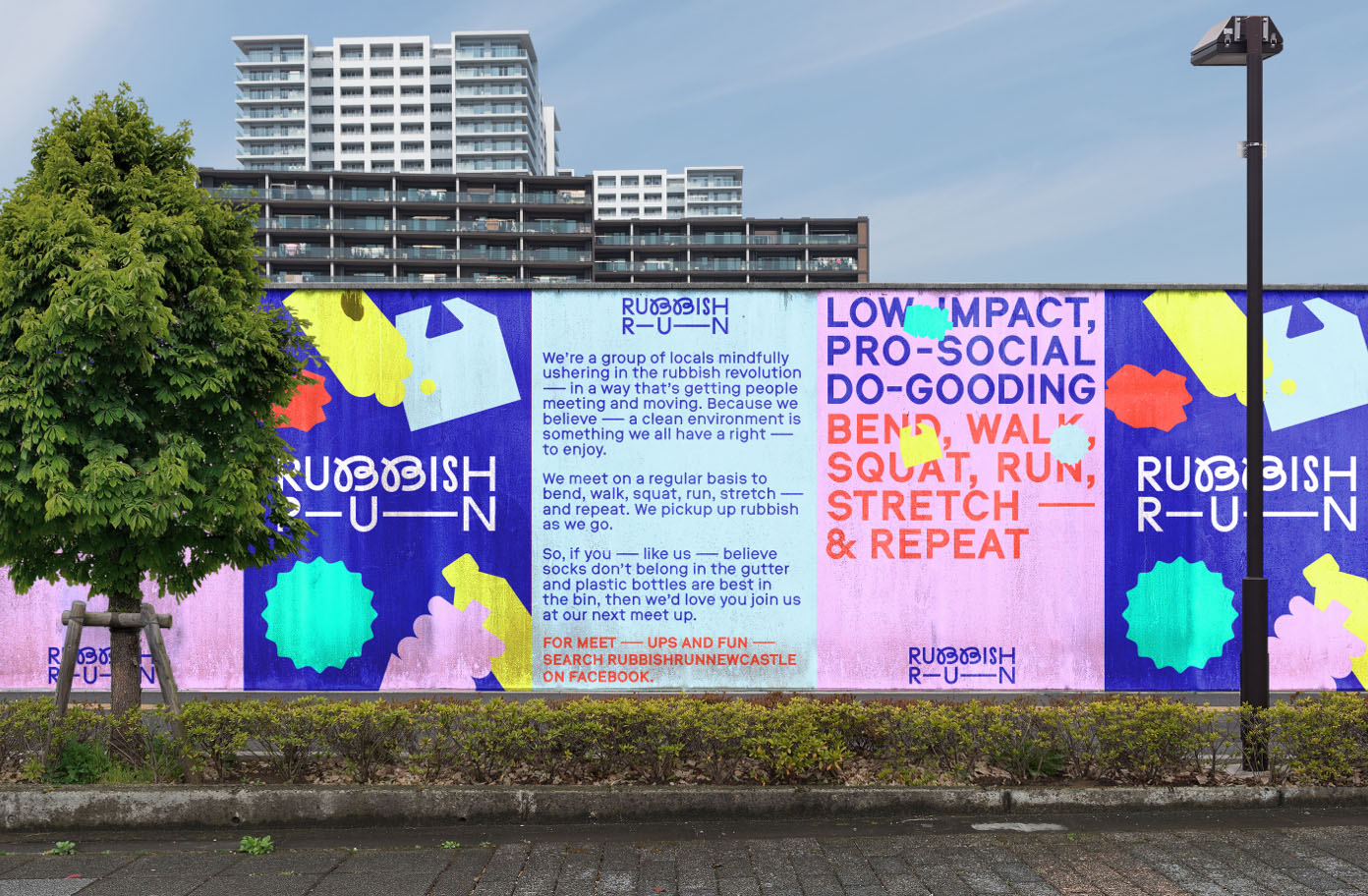 A pro-social approach
With a tiny advertising budget we knew we had to be really clever in order to create impact within the community. We created large-format posters that spoke to the mission alongside a Facebook page to promote meet-ups.

The brand voice, identity direction and colour palette were kept fresh, vibrant and warm. In combination, these key communication and digital touchpoints inspire a sense of purpose for the community and uplift its members.