Creating a brand-led employee experience – Better Known
Developing the strategy
Our first priority was to understand what the existing EVP looked like. This included how it was communicated internally and to the market. We surveyed and interviewed staff across the organisation to gather insights which were used to inform an EVP strategy, and completed competitor research and benchmarking.
We learnt that Butter Fish attracts young, energetic people, who are attracted to work which is purpose-driven.
We used the levers of employee preference to organise our thinking and shape the strategy which included communications and implementation ideas.
We knew we needed to better position Butter Fish as the honest NDIS employer. We also knew that real, human stories were needed to tackle misconceptions and be part of the social dialogue around fairness and equity.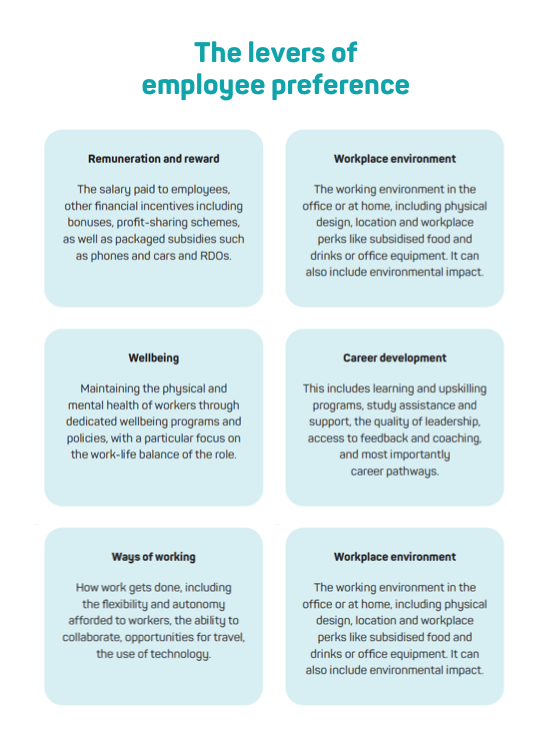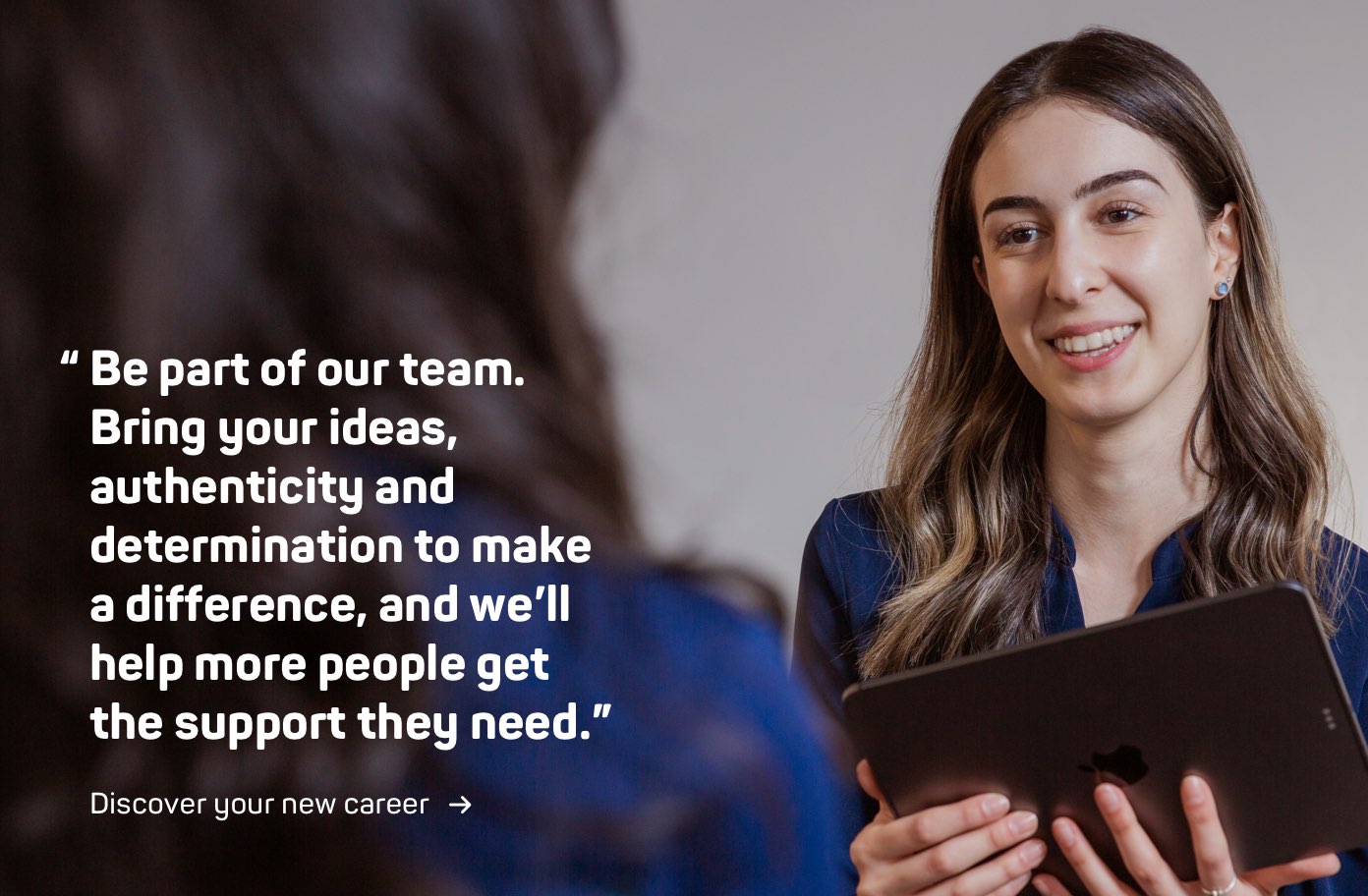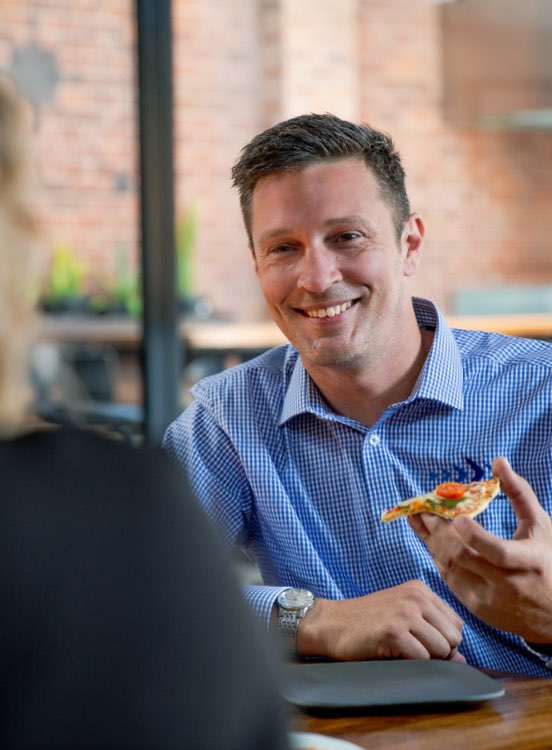 Employees, just like consumers, are highly influenced by brand and this impacts how they are acquired and retained. In a tight job market, a strong employer brand narrative has a really important role to play.
Georgina Hannekum – Director, Better Known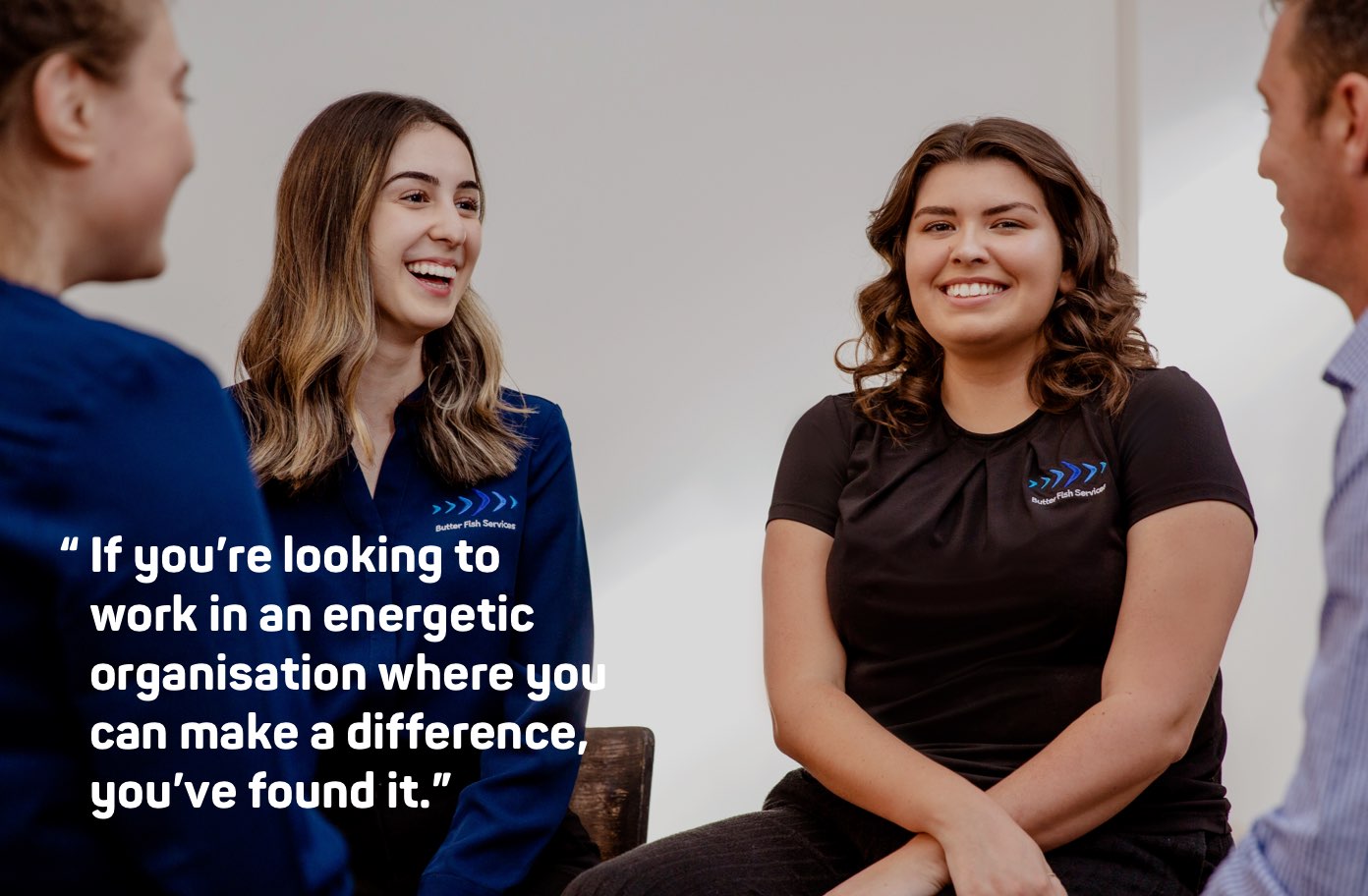 The difference we made
We increased engagement internally, as we allowed people to share their points of view about what matters.
Through the new EVP creative and messaging we provided the human resources team with a platform to present the employment brand to the marketplace, making it easier for prospects to access through LinkedIn, the website and recruitment channels.