Creating a life-changing brand – Better Known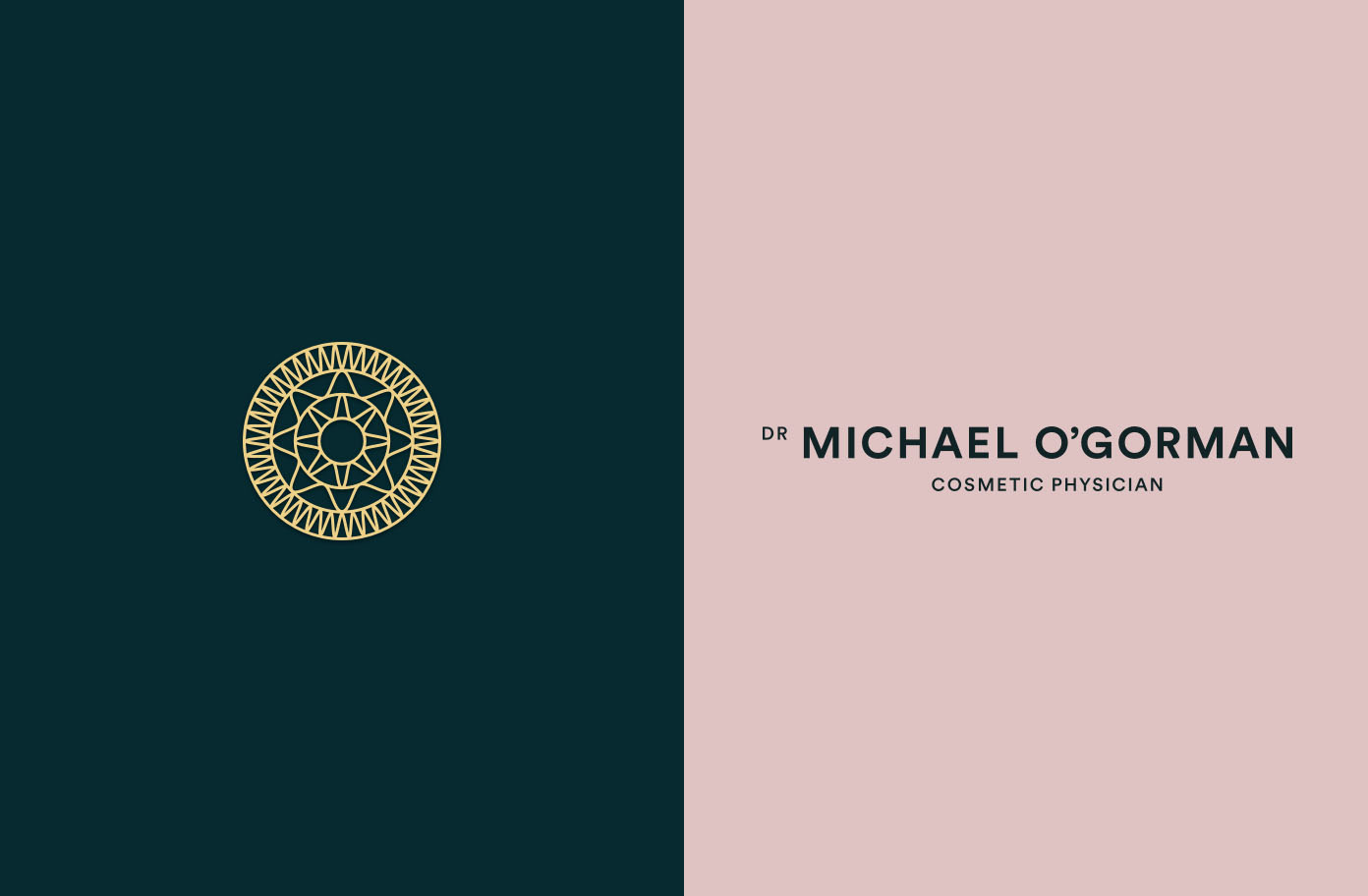 Our thinking
We developed a strategy anchored in a deep understanding of the audience, including their attitudes, needs and motivations. From this foundation we devised a brand identity inspired by the Flower of Aphrodite, a symbol of love, beauty and transformation.

Educating this audience on quality of service is key to Dr O'Gorman's offering, so it was essential to create a distinct visual identity that amplifies his brand's experience and reflects the trust his patients bestow on him.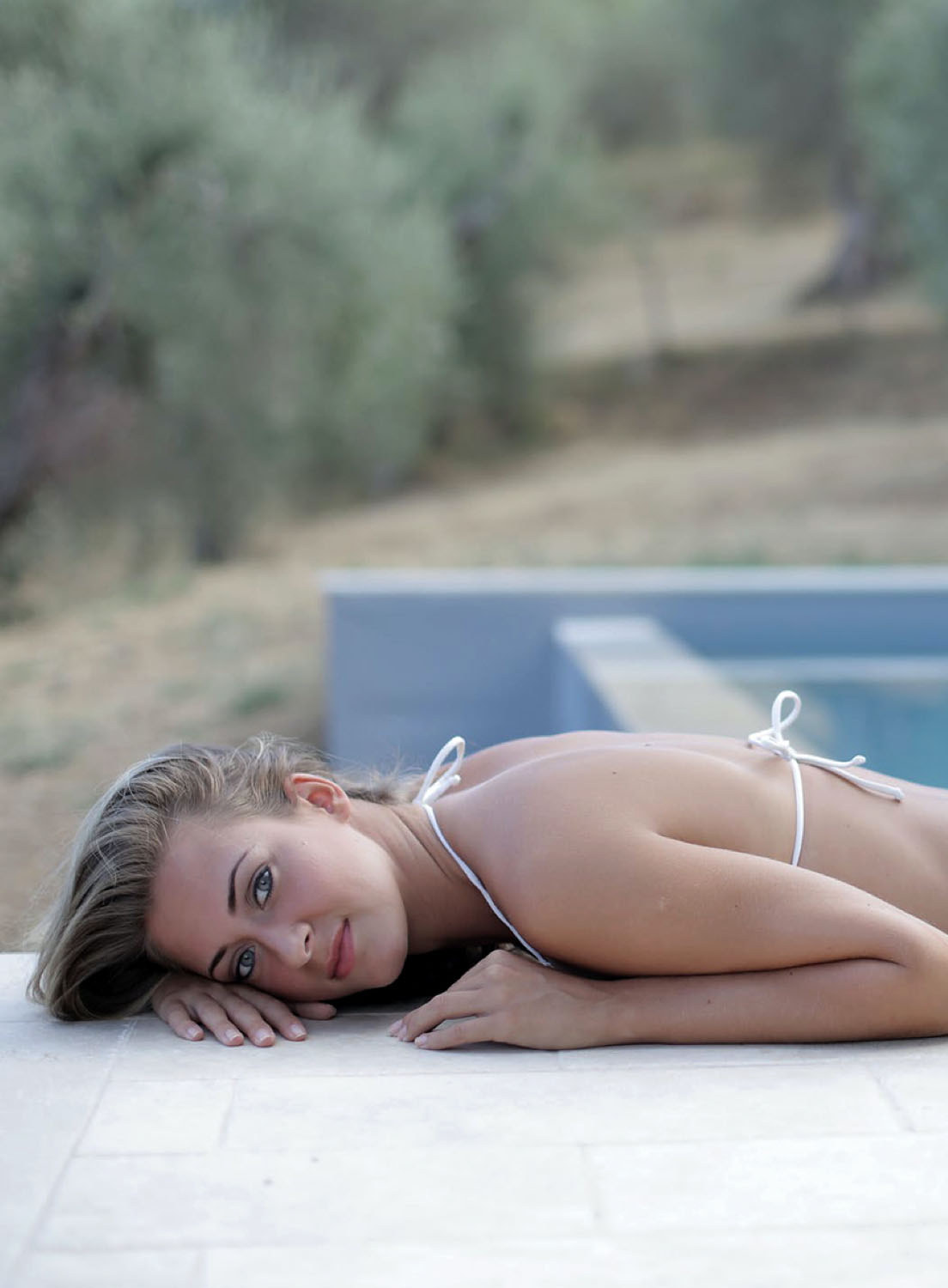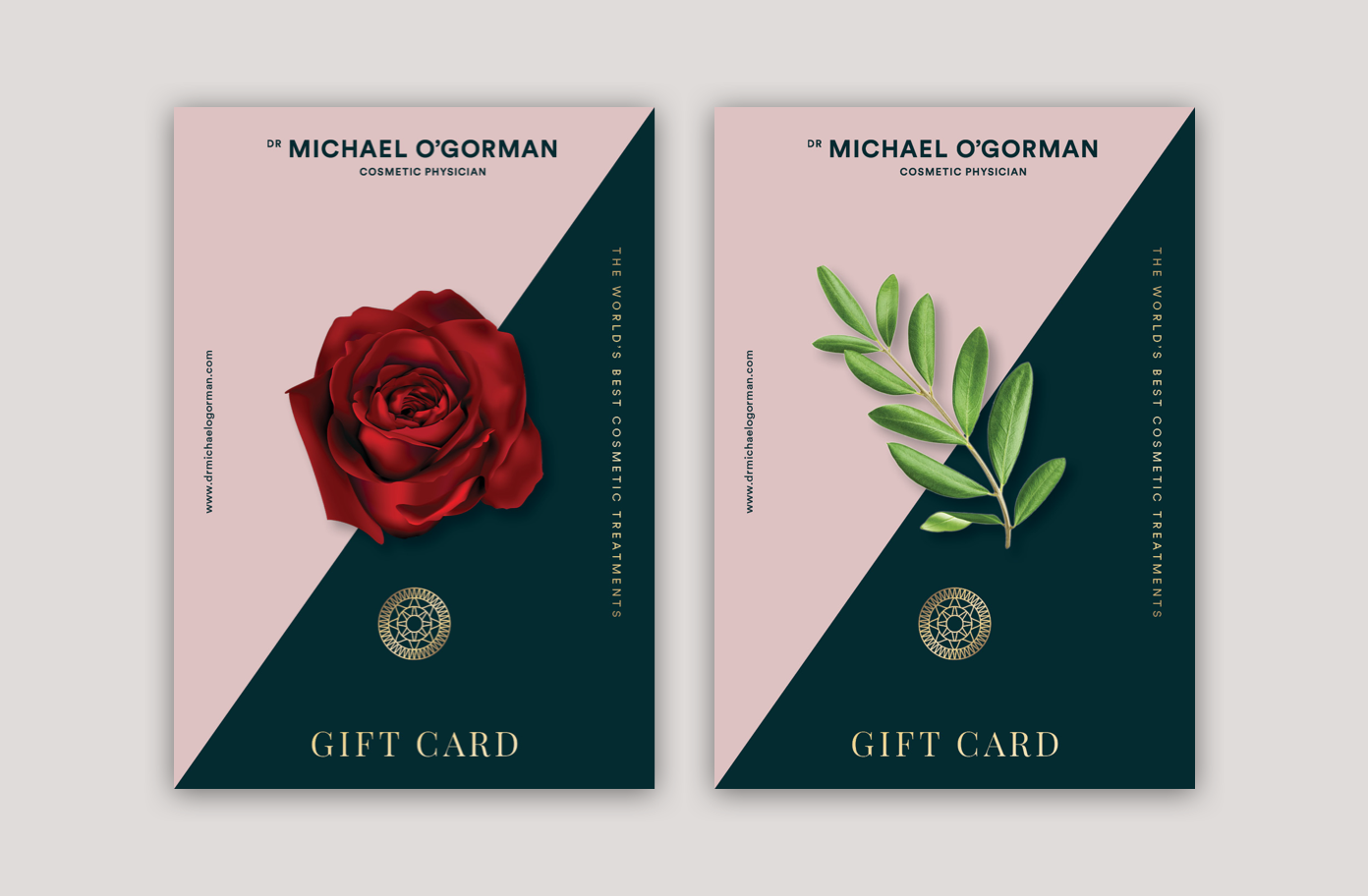 A social brand
To elevate the in-clinic experience, and communicate the benefits of cosmetic medicine as part of a holistic approach to beauty, we focused on social media. Following research, we created a monthly schedule of content to inform and appeal to the target audience with the aim of growing the social media audience month-on-month.

We crafted highly effective digital communications to deliver a seamless experience online. The brand voice, photography direction and colour palette are kept smart and warm.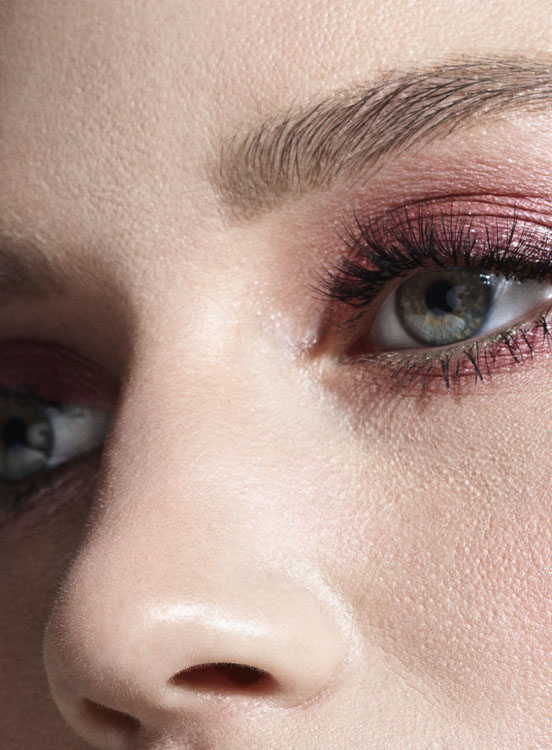 To be able to work with a business that could deliver branding, a website and digital marketing services under one roof was a huge plus for us.
Dr Michael O'Gorman, Cosmetic Physician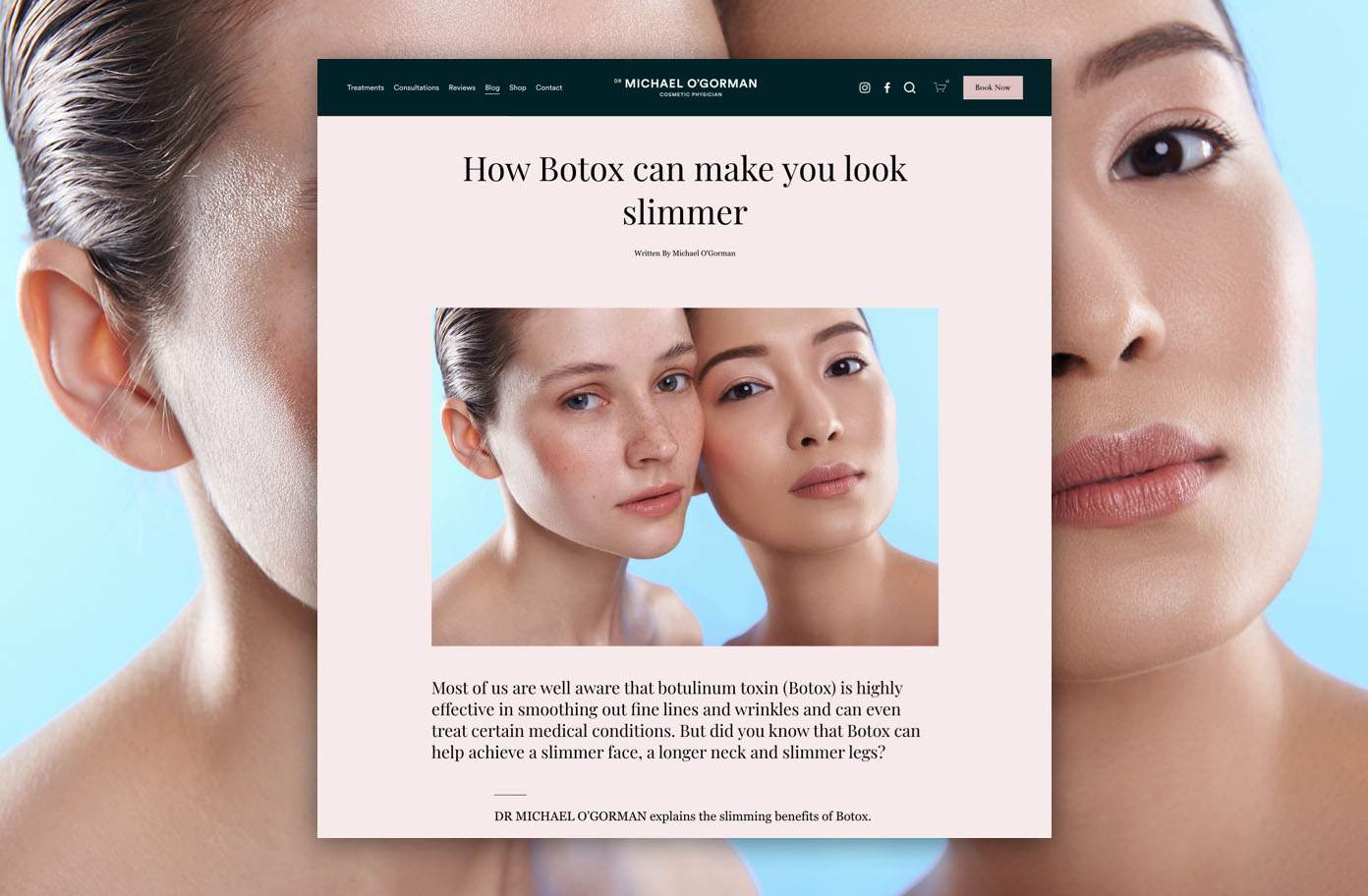 Brand design
The new brand is smart, welcoming and attractive to customers who are new to the world of cosmetic enhancements. By helping the target audience understand Dr O'Gorman's unique approach, and inspiring confidence in their journey with cosmetic procedures, the brand can now transform the lives of as many people as possible.
Georgina Hannekum, Director at Better Known, said of the new identity: "A key challenge for the brand platform was finding ways to promote awareness of the risks of cosmetic treatments when performed by inexperienced practitioners. It was important that our audience was empowered with this knowledge, so they could make informed decisions about their choices".