Defining the digital experience – Mr Myo
Leveraging social media loyalty
Given that the brand already had a loyal social media following, our task was to redefine the brand's website to better engage with its customers online. For inspiration for this digital brand revolution, we looked to Mr. Myo's strong social media presence. The brand's audience is primarily youthful sports and fitness enthusiasts; it was important that the new brand appealed to this current market, but could also extend to a wider audience.

Working closely with the team, we uncovered the brand's purpose and vision for the future. From the outset, it was clear that Mr. Myo uses their craft to drive performance-based outcomes for fitness-focused clients. This insight was key to developing the brands empowering new tagline: Find your best.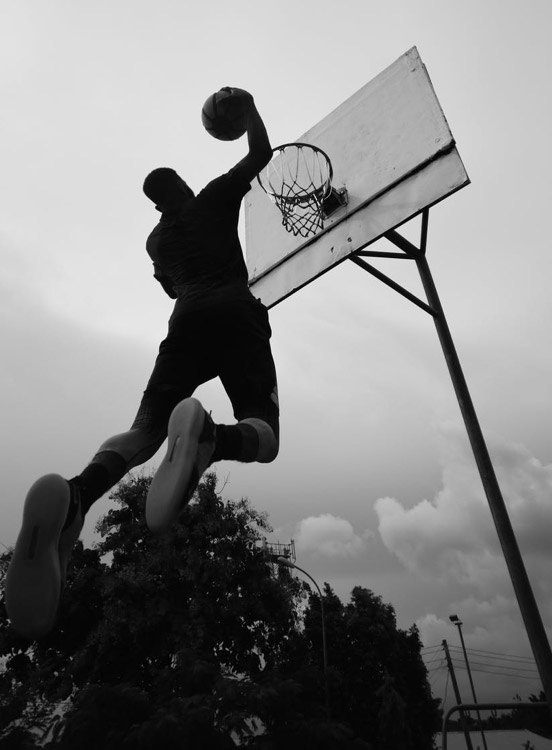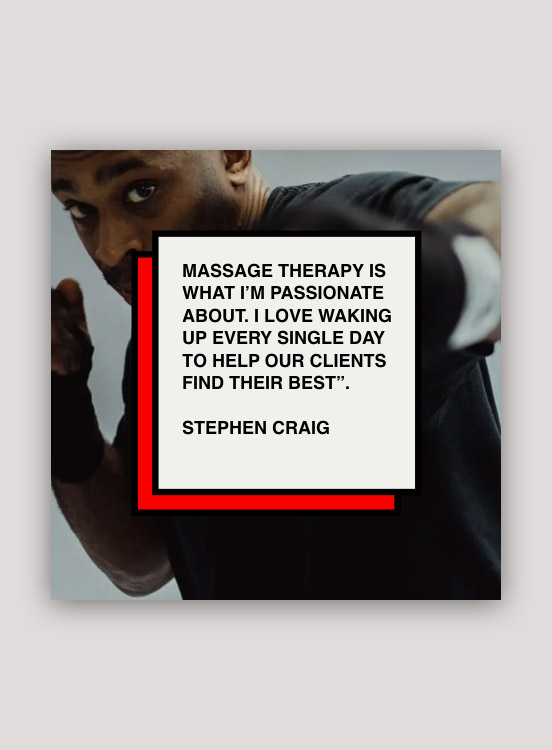 To elevate the brand, we took creative cues from premium sportswear brands, incorporating bold typography and dynamic video to reflect the energy of the brand.
Bianca Hennessy, Director – Better Known
Evolution not revolution
With strong brand awareness already achieved through social media and within the local community, it was important that we retained the key elements of the brand, including the name and logo, and build the new digital brand identity around those.
Bold, clean and sporty, the creative takes cues from premium sportswear brands. Impactful typefaces, clean layouts and a blend of technique and sports-based imagery and video reflect the dynamic energy of the brand, resulting in a user-friendly but impactful online brand experience that resonates with Mr. Myo's existing social media following as well as a wider audience.