Driving a social conversation about mental health – Better Known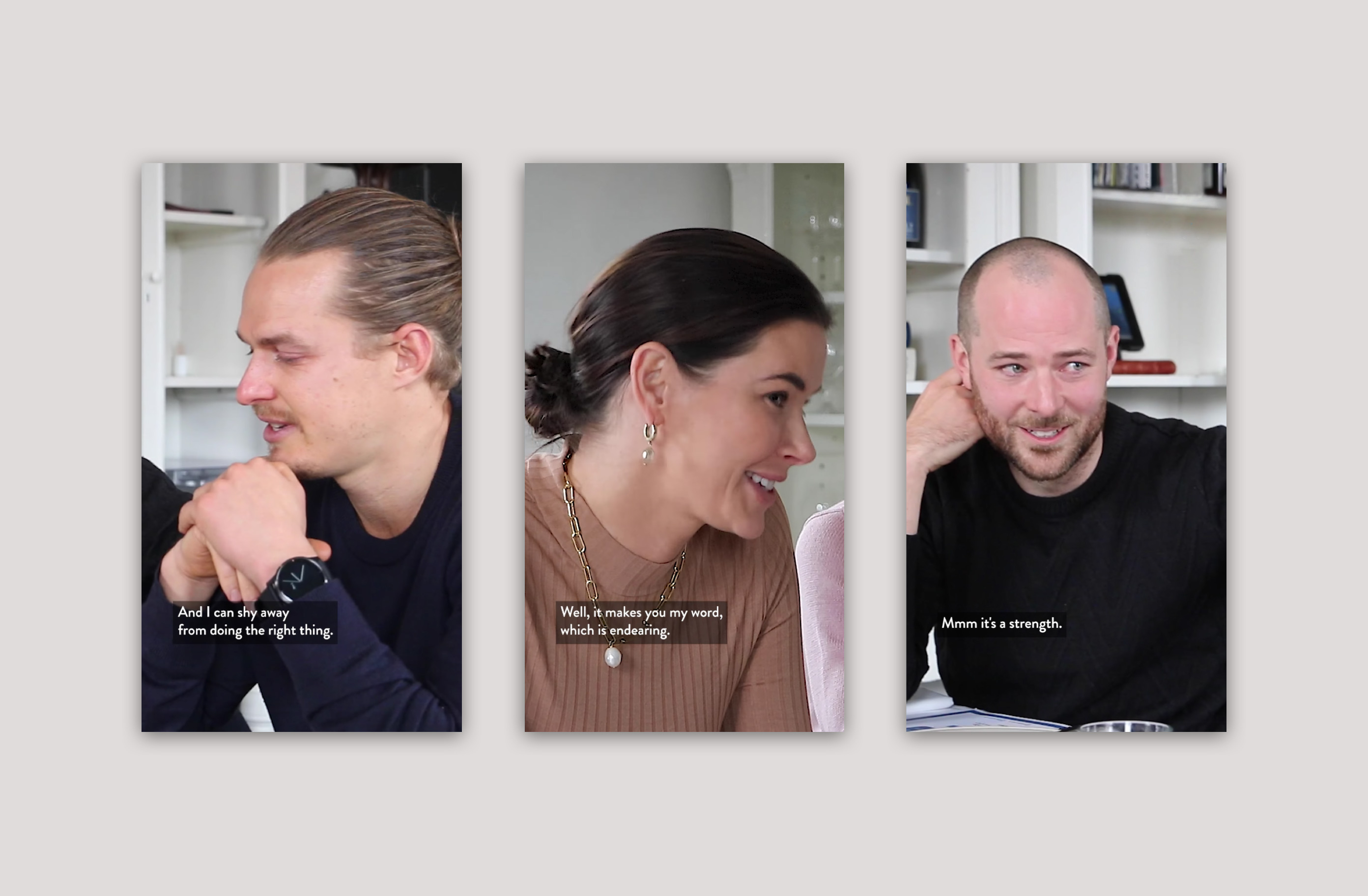 Feel better, together
Mental health has a huge impact on every aspect of our lives, from our behaviour and physical health to work and relationships.
We know that almost half of all Australian adults will face mental ill-health during their lives.
Our insights found that people who eat socially are more likely to feel better about themselves and have a wider social network capable of providing social and emotional support.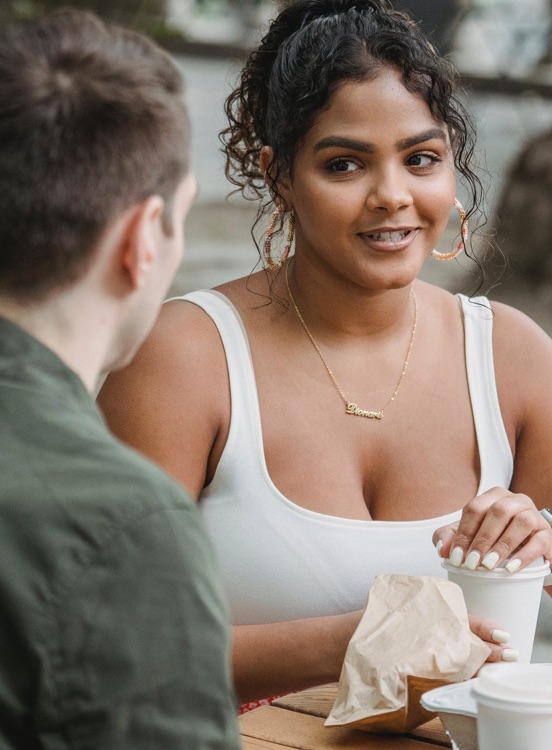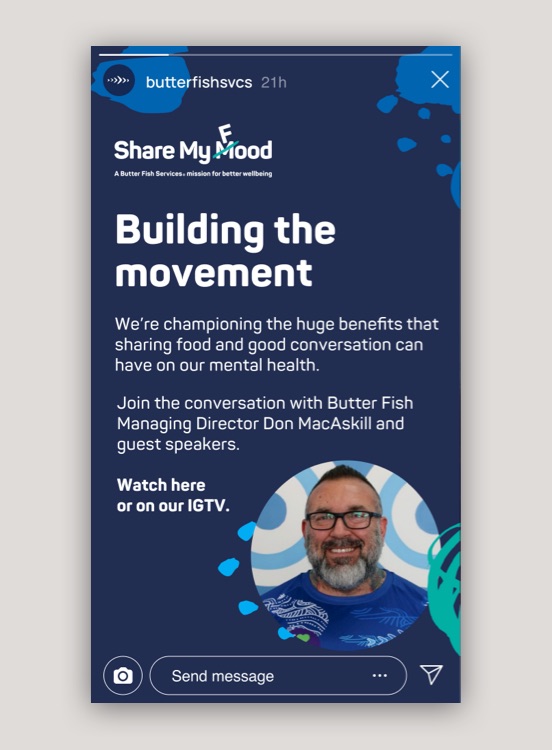 In these increasingly fraught times, when community cohesion is ever more important, making time for and joining in communal meals is perhaps the single most important thing we can do – both for our own health and wellbeing and for that of the wider community.
Professor Robin Dunbar – University of Oxford
Results
The organic and paid social media campaign across Facebook and Instagram resulted in a +900% increase in reach to over 35k people, increasing followers and creating conversations about mental health.
The campaign helped drive 30% more visits to the Facebook page and over 220% more visits to the Instagram page.
We created over 50 pieces of content over the month of the campaign and we'll continue to work with Butter Fish Services on the next phase of the campaign.