Forging trust for a vital new medical business – Better Known
Our thinking
In a highly saturated recruitment landscape, alongside a plethora of brands on a similar mission, Doctor Onboard had to stand out through strong and bold positioning.
Through our collaboration with Doctor Onboard, it was clear to us that the team was deeply passionate about their clients and the contribution they wanted to make to the medical field.
Soon after meeting the client, an idea began to take shape; we knew we needed to weave together placement and the importance of connection into the branding.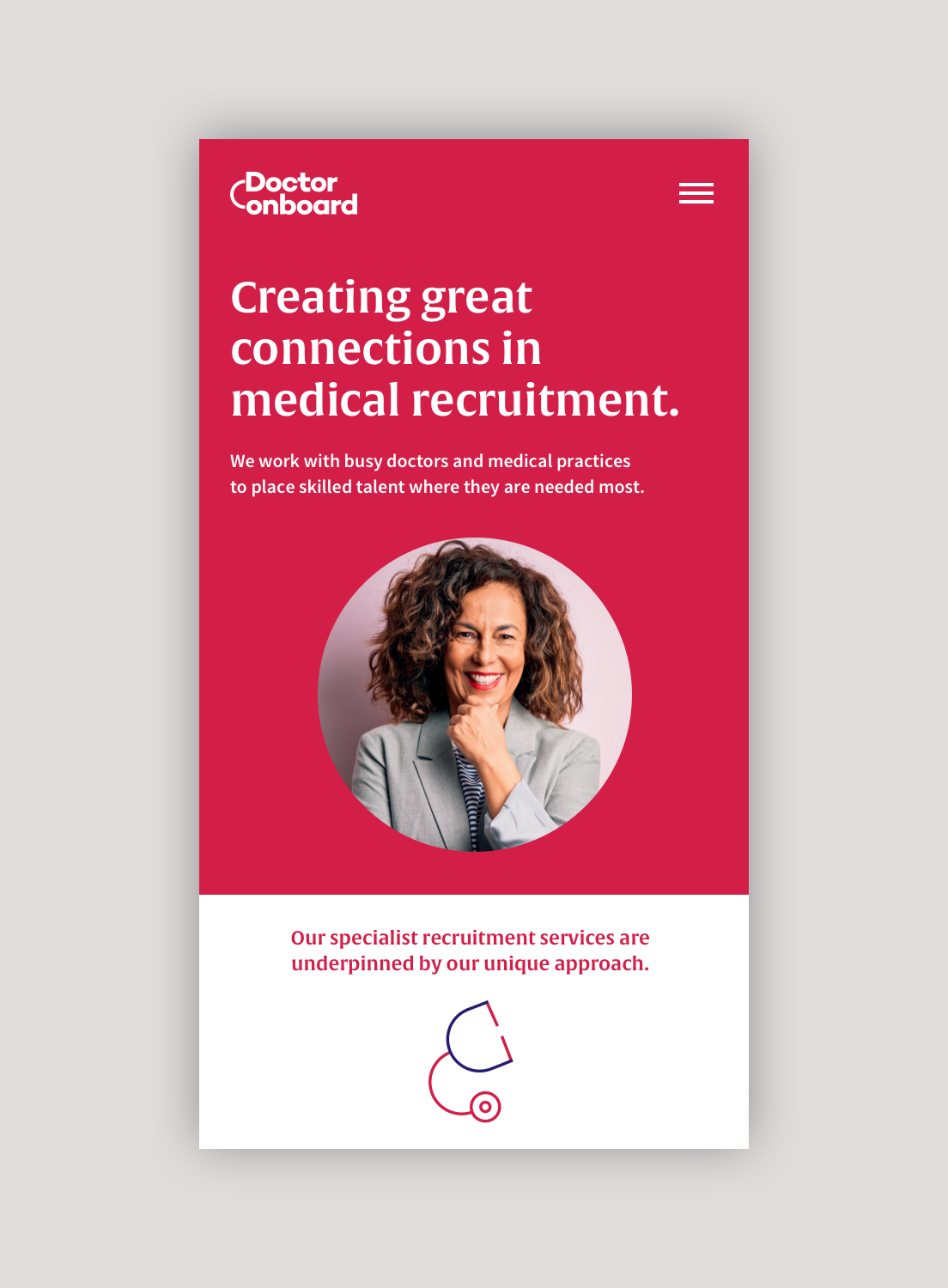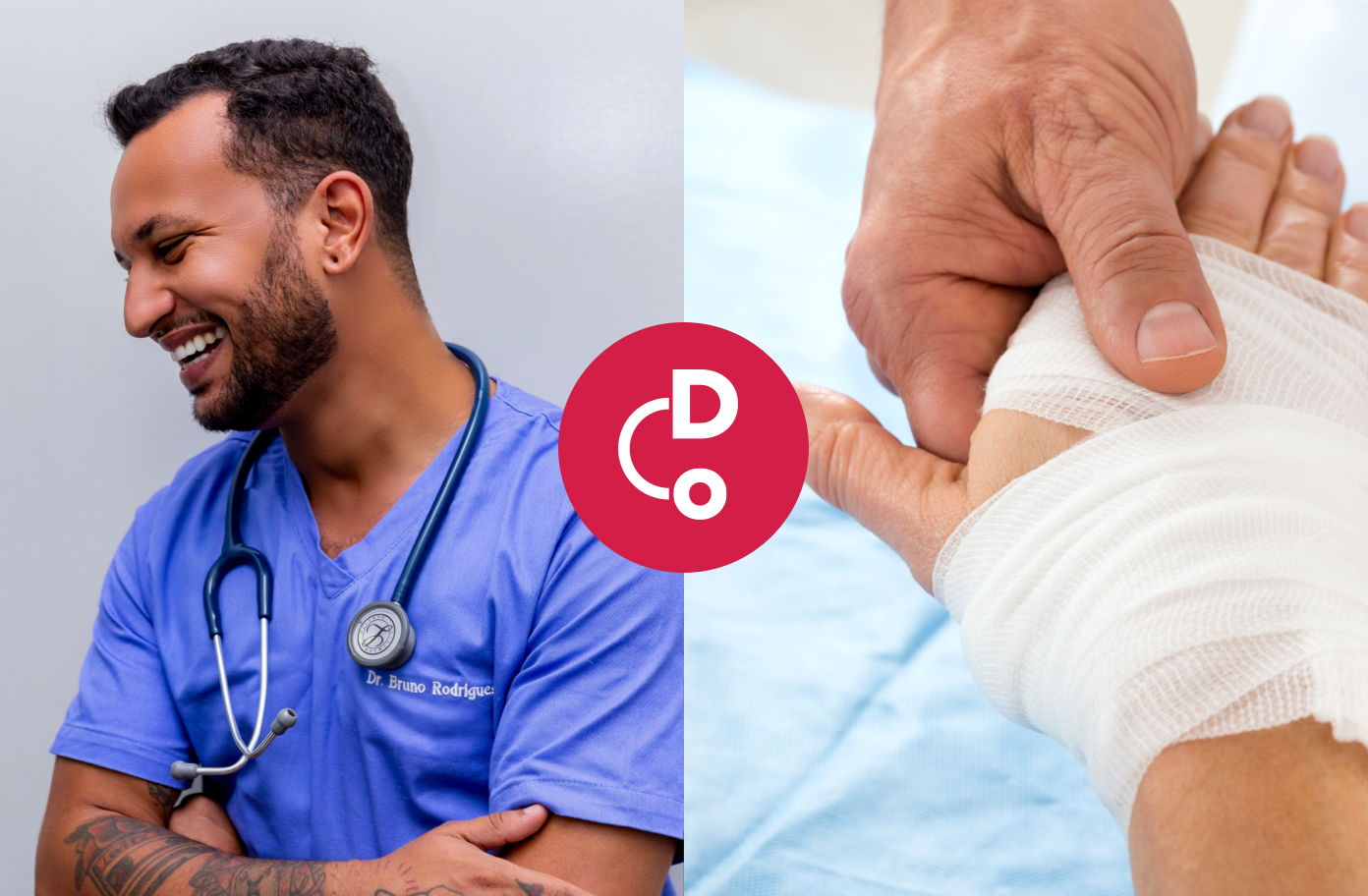 Brand concept
The logo is inspired by the notion of connection, combined with elements of a stethoscope – perhaps the most identifiable item in a GP's toolkit.

The brand palette is a contemporary interpretation of colours traditional to the medical sector, while the dynamic typography extends the idea of connections and strikes a balance between playful and informative.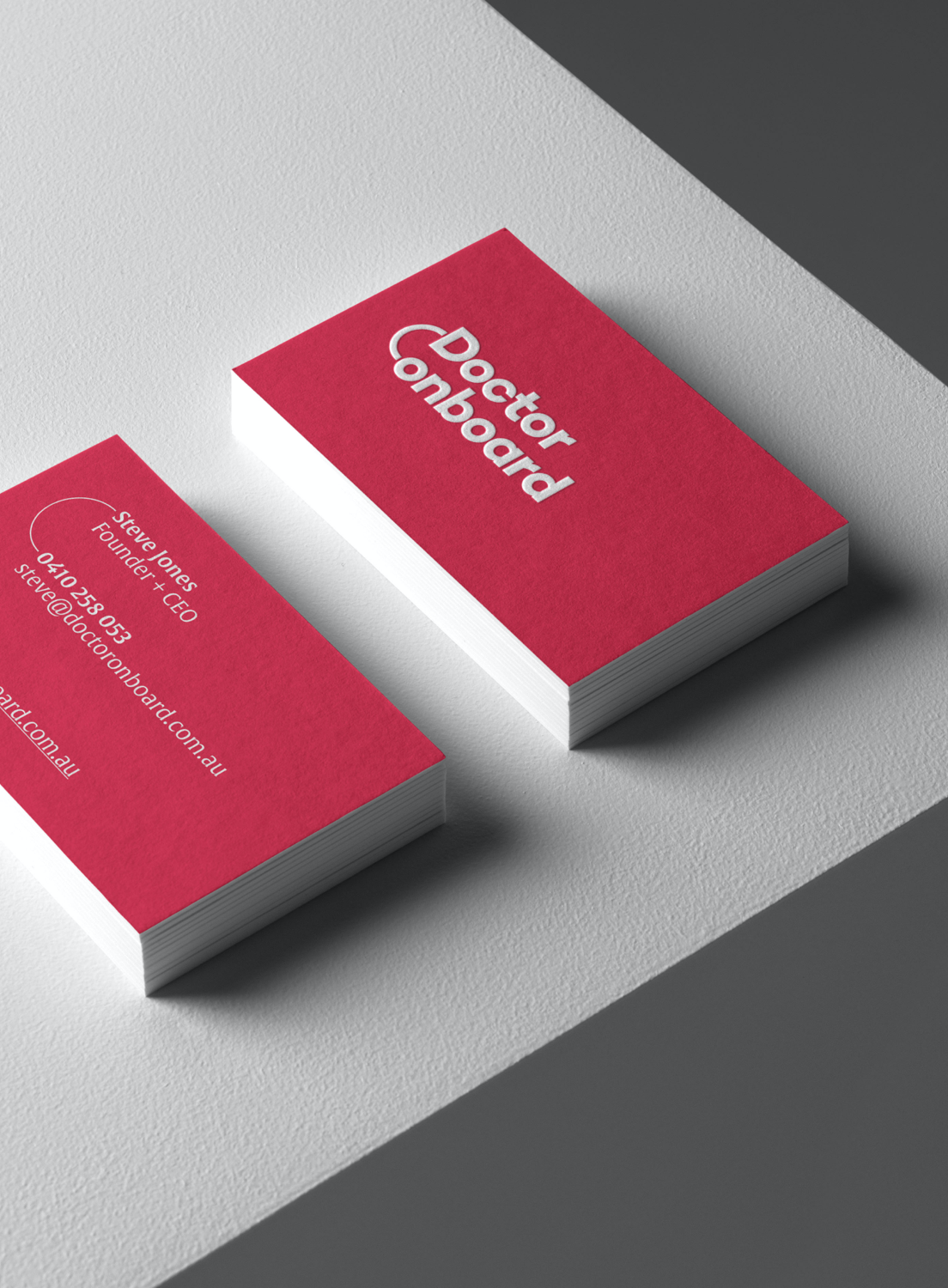 Better Known designed a brand that has taken us where we need to go. They showed a depth of understanding from the very start. The process they used to develop the brand was exceptional and they went above and beyond to deliver an identity that went hand in hand with our business.
Steve Jones, Director – Doctor Onboard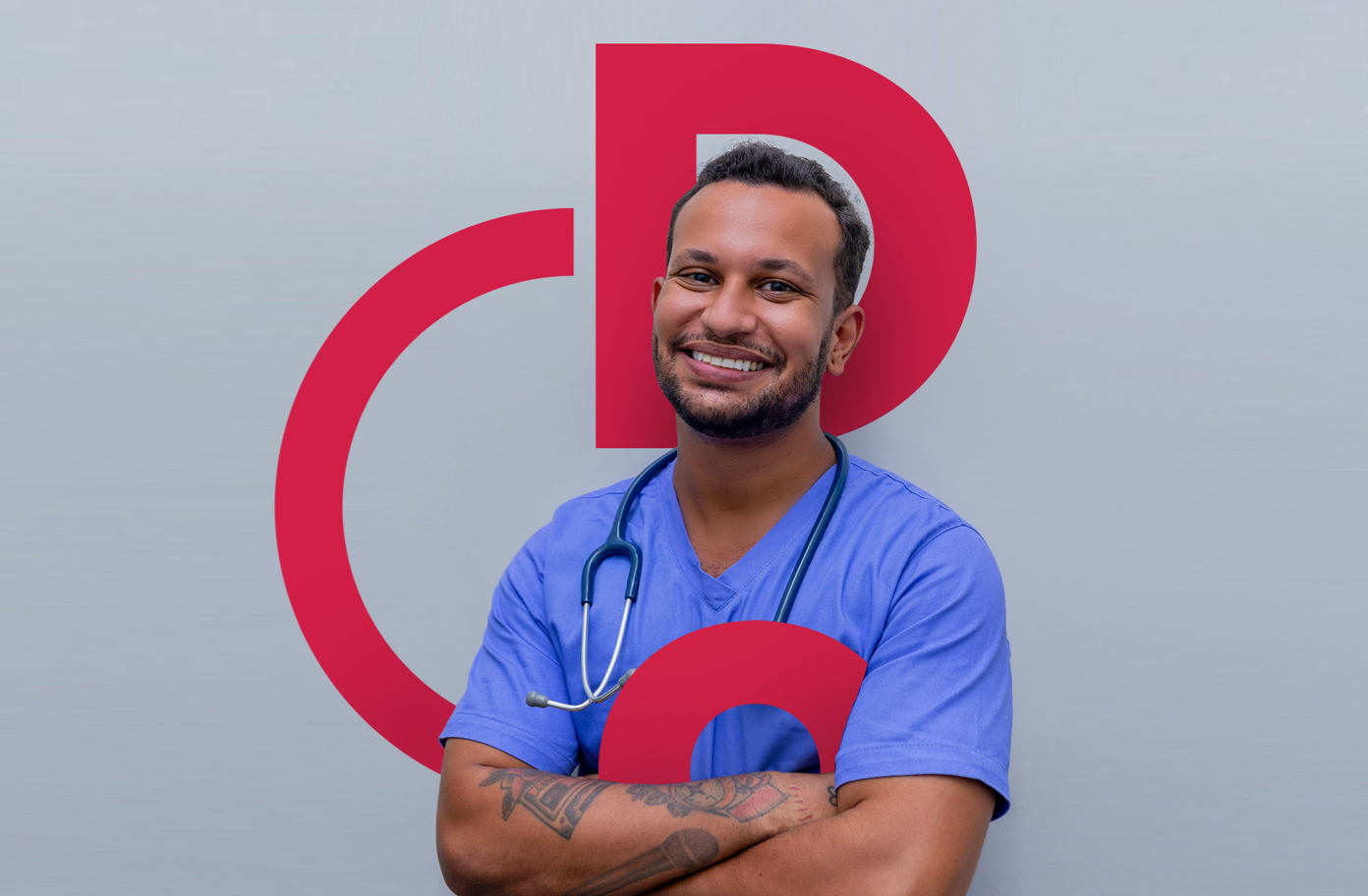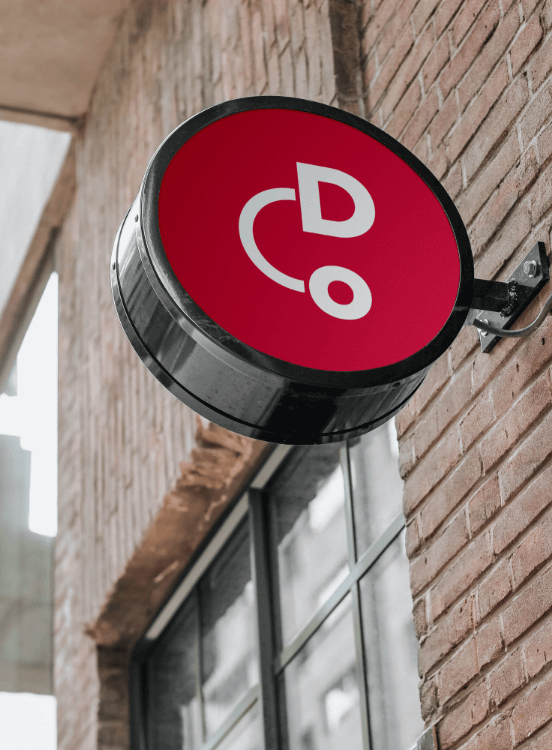 Brand design
A flexible brand system ensures that Doctor Onboard's core purpose is integrated and communicated at every stage of the customer journey, from business cards and stationary right through to the website and digital advertising.