Redefining an established brand – Better Known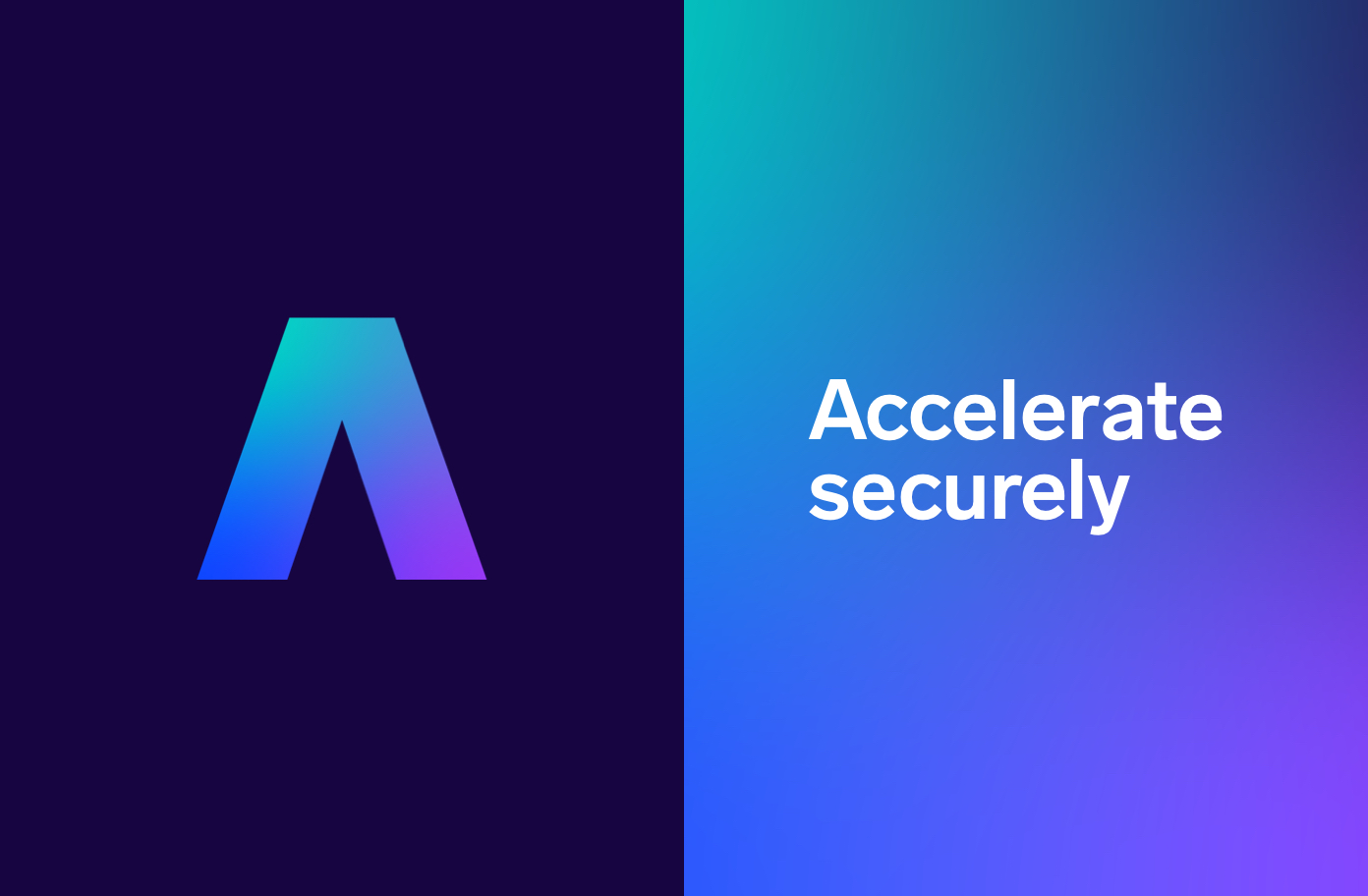 Our thinking
The new evolution was driven by a key insight: cyber attacks are becoming an increasingly serious threat to global enterprise – and, of course, online businesses are particularly at risk. According to a study by Juniper Research, eCommerce losses due to online payment fraud will exceed $25 billion annually by 2024.

In response, Accel has pioneered a new way for businesses to secure their eCommerce and web platforms while still delivering world-class experiences. As one of the very first to specialise in this field, we knew we had to cement their position as a leader.

We started by working closely with the Accel leadership team to establish a new brand strategy document that communicated their foundational role visually and verbally.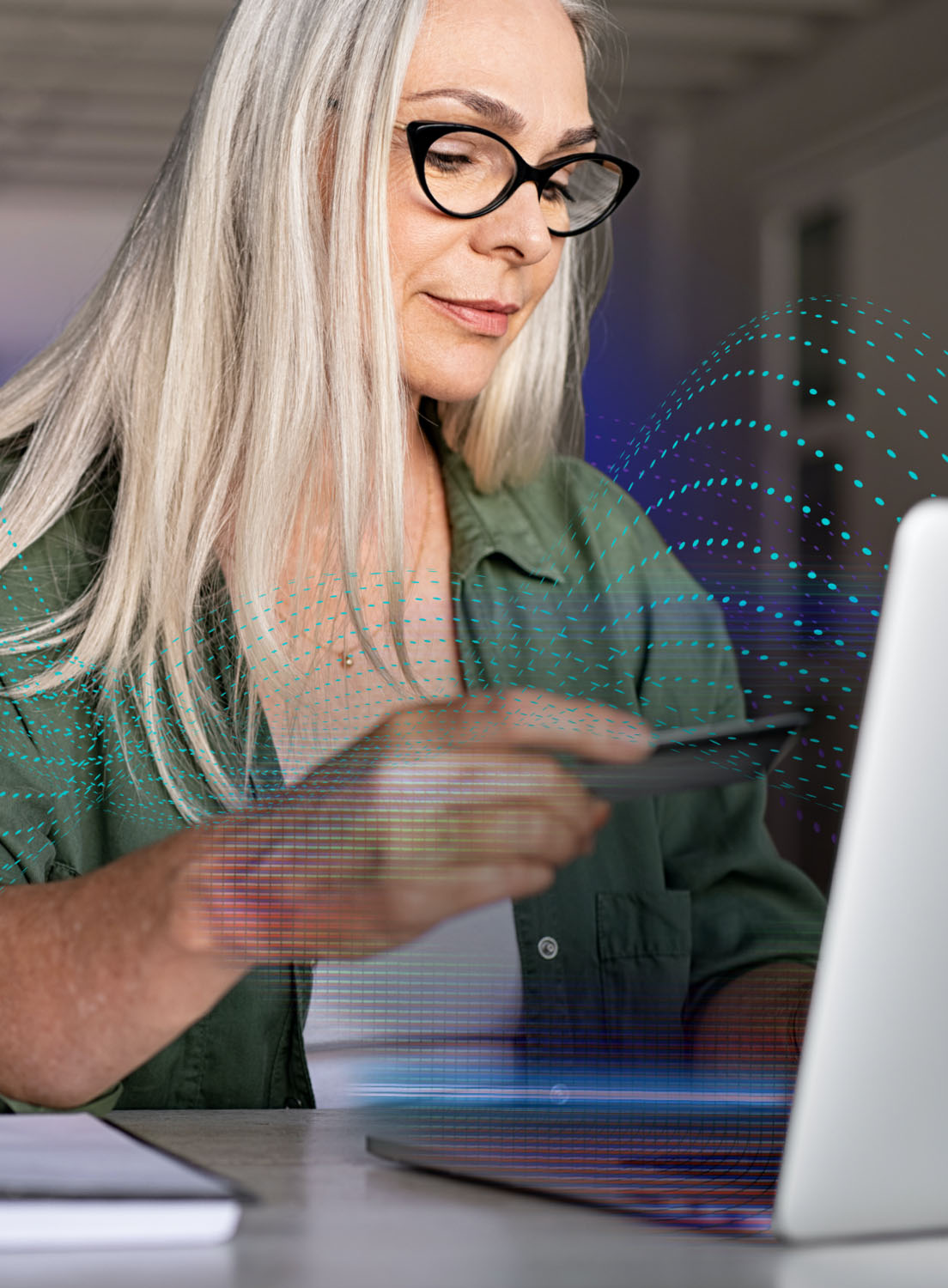 We wanted to convey the essence of resilience through the brand look and feel, so we created images layered with a digital 'security' layer. This gave the entire brand visual consistency and allowed Accel to unroll a rich and inspiring story within the secure commerce market.
Georgina Hannekum, Director – Better Known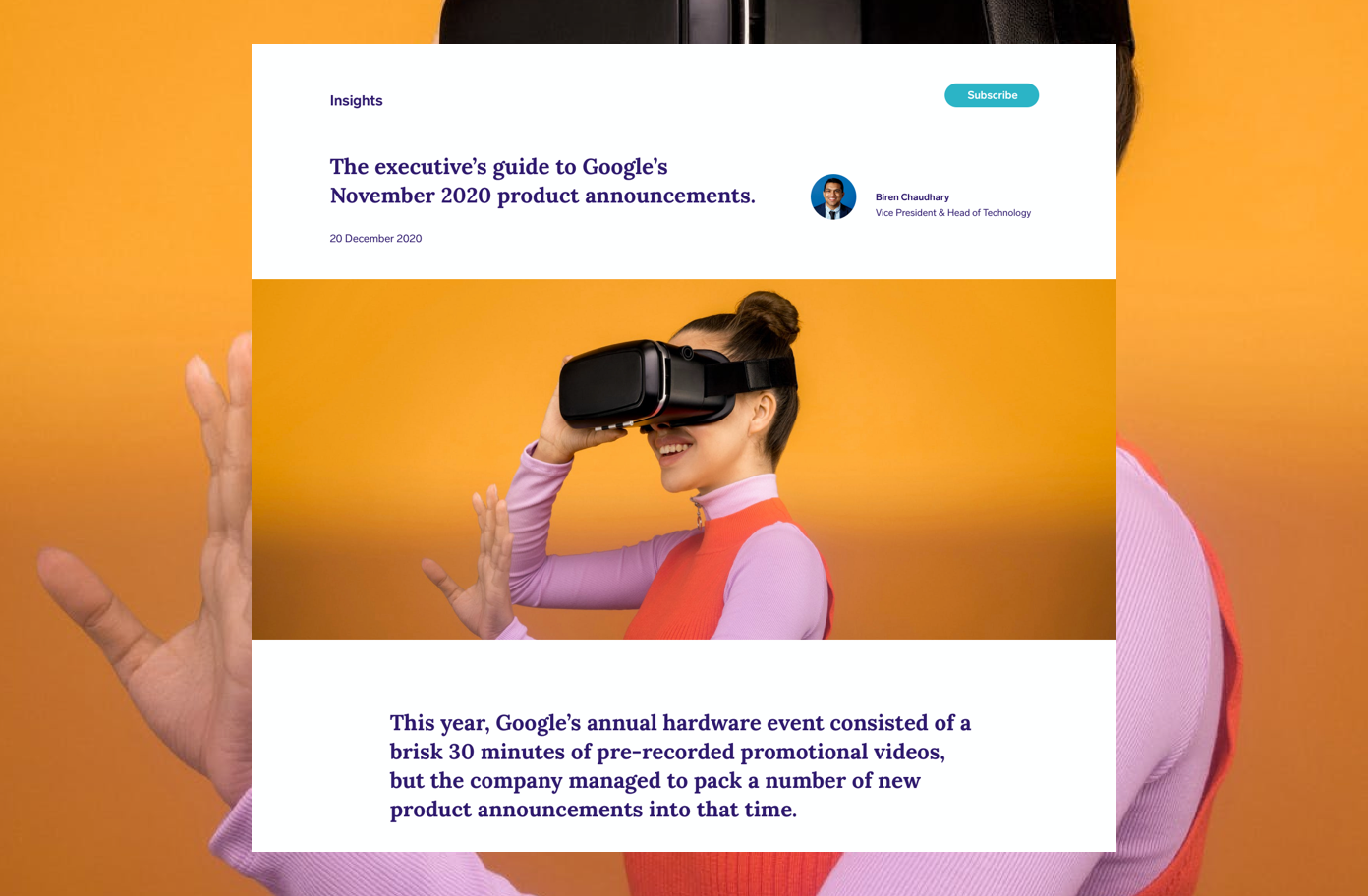 Brand strategy
Designed to clearly articulate the brand platform, the brand strategy centres on a framework that paints a clear and definitive picture of the organisation. This included an updated tagline, 'Accelerate securely'.

A key component of the strategy was to articulate the values in action: what matters most to Accel and how the business's values drive its behaviour. We defined the brand's tone of voice, helped define the new business offering, and provided a top-level overview of that new service.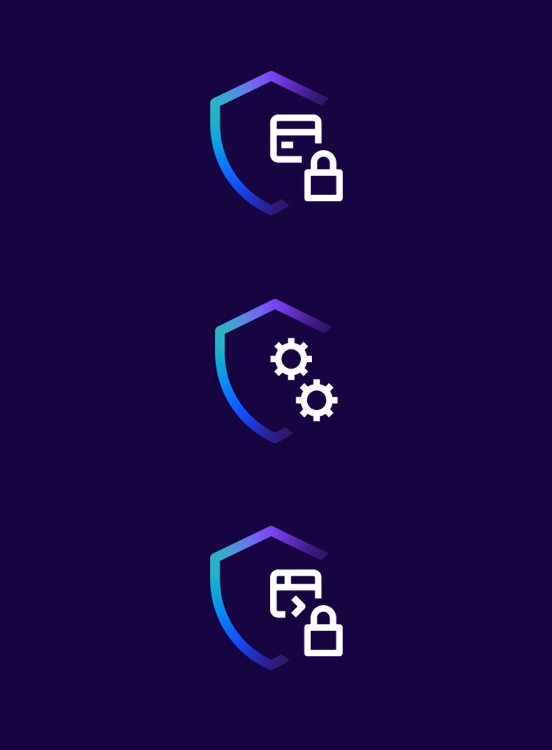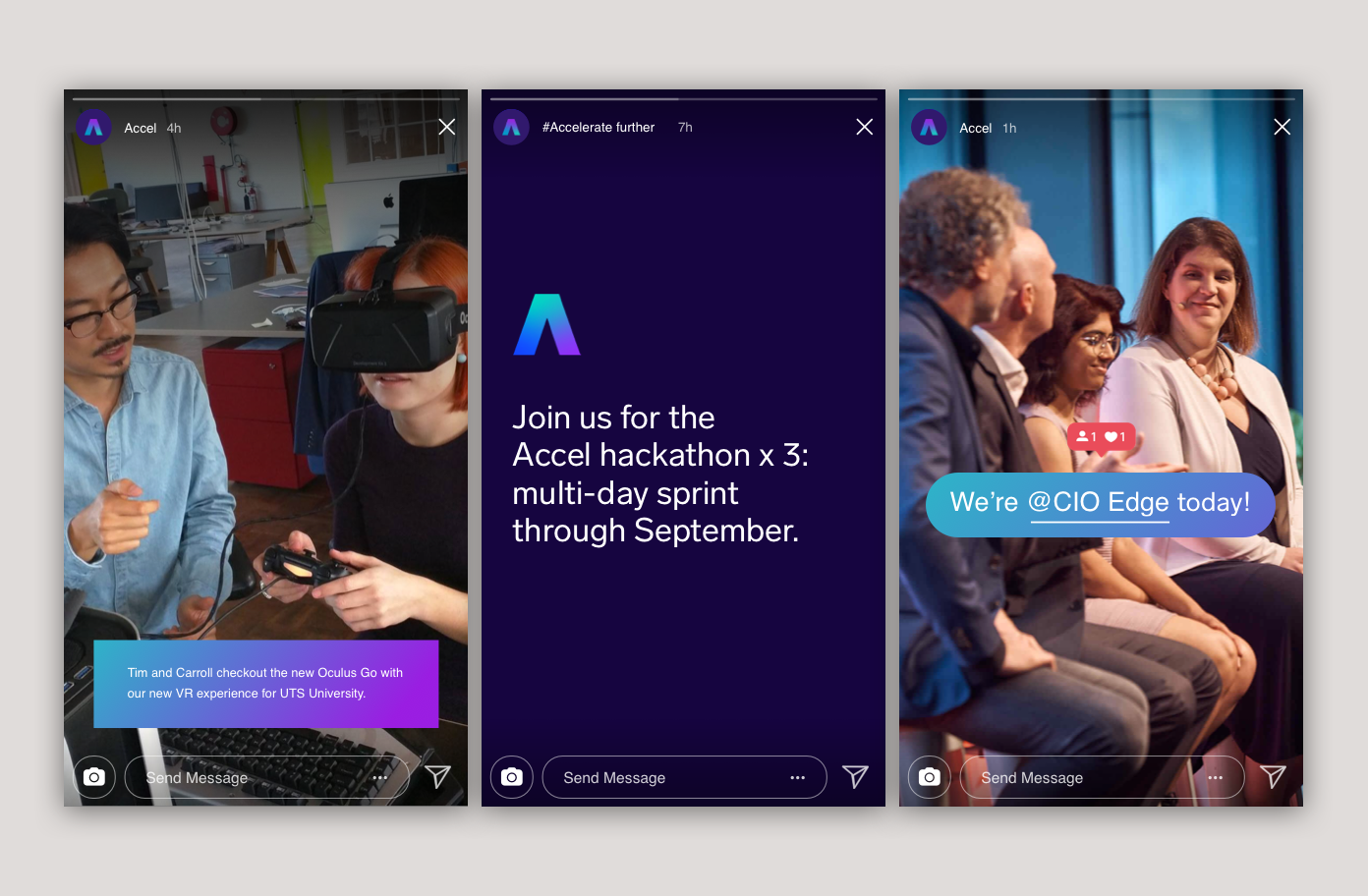 Brand design
The refreshed identity features an expressive brand system to tell the brand story, visualised through a high-contrast colour palette that reflects a dark versus light mode. The Accel logo and brandmark are designed to represent the brand vision: to accelerate the transition to a secure digital world.