Simplifying eCommerce – Better Known
Design
For Accel's hype-reel, we wanted to emphasise their data-driven, strategic and technical approach.
Our aim was to keep this story simple and ensure the main focus of the piece was on the solution rather than the problem.
Using a bright and energetic design, we created a series of icons and illustrations to symbolise how they help businesses navigate complexity, and accelerate their time to market. Inspired by the brand design, the design uses bold typography and fast-moving animation to create big impact.
We created a 60" version of the hype-reel as well as 30" and 15" cut-downs for social media.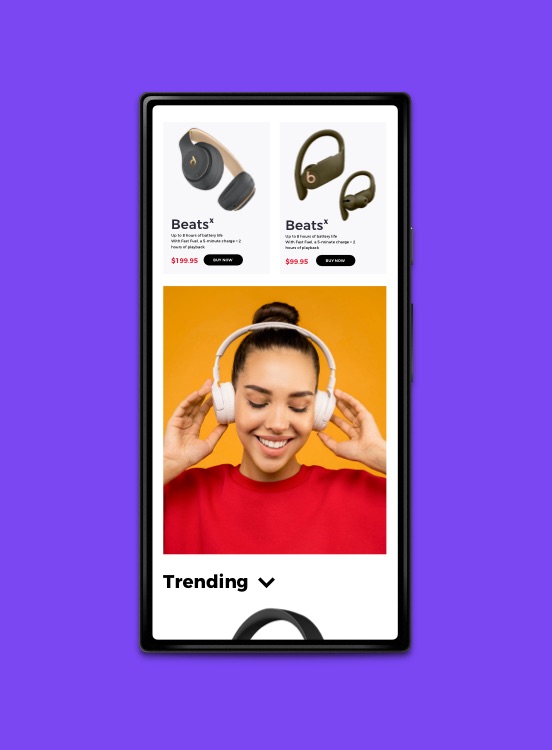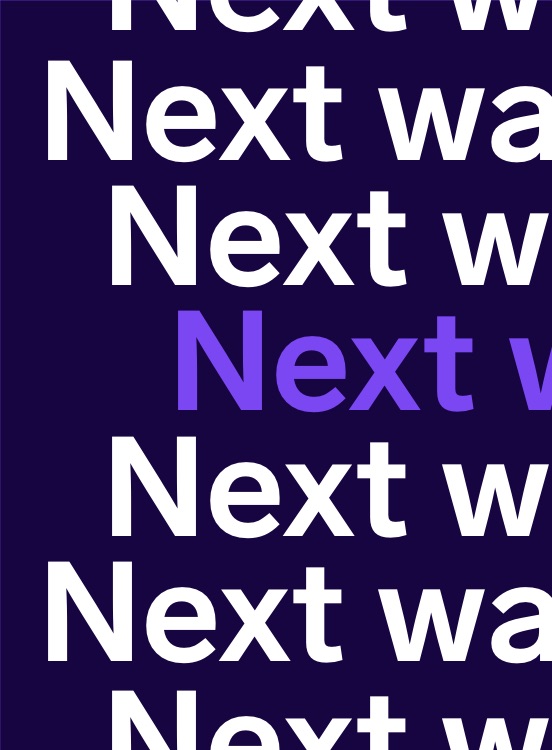 The duality of illustration and typographic style – with close-up details vs. 'bigger picture' type – captures Accel's ability to interrogate the problem in order to make informed decisions, as well as using its technical smarts to solve tomorrow's eCommerce problems with more than today's solutions.
Georgina Hannekum, Director – Better Known