A new brand in recruitment – Better Known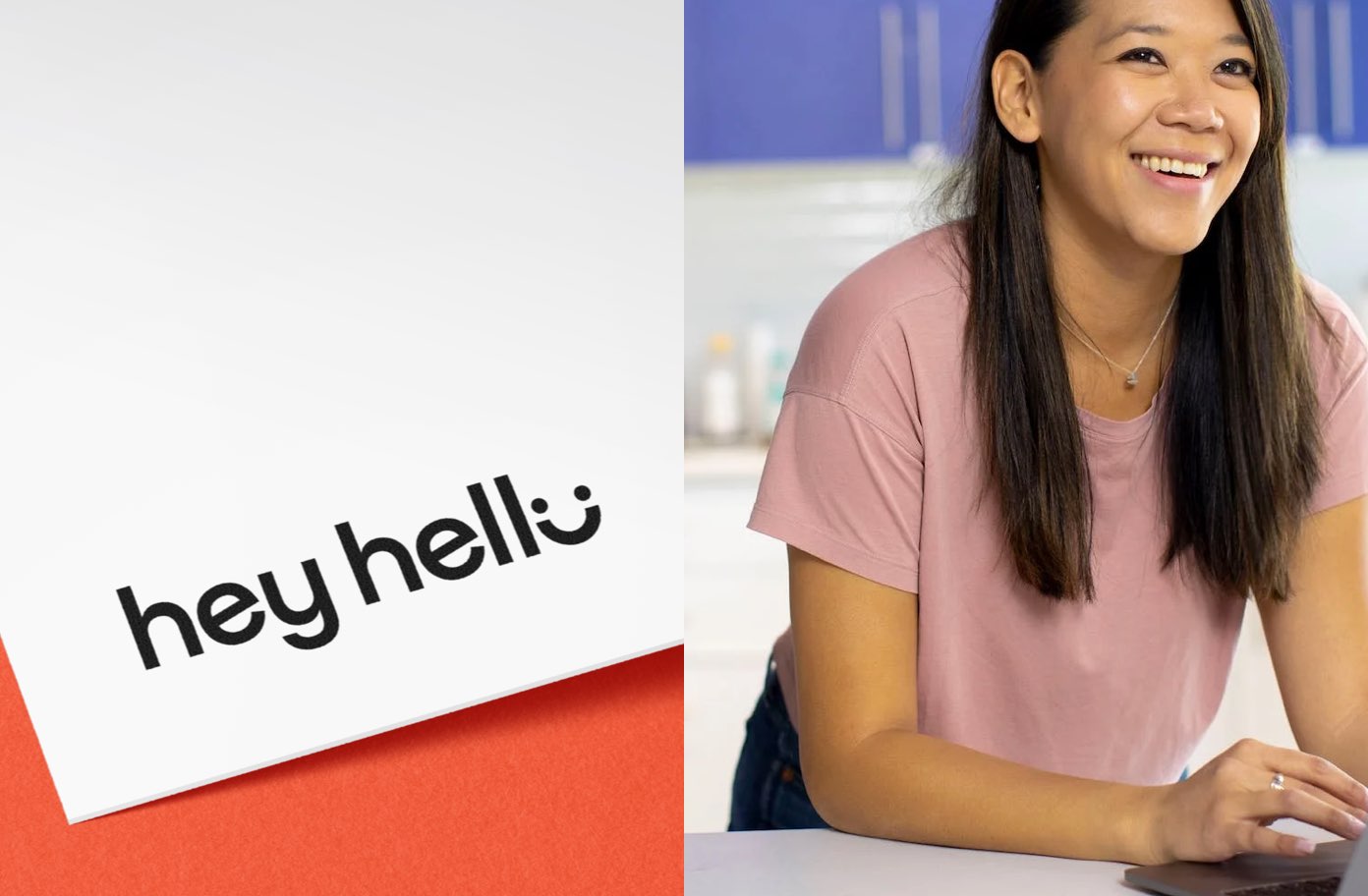 Where relationships begin
Stemming from the name, we positioned the business as a warm and personable partner for allied health businesses and practitioners.
This started with the creative idea for the logo, which focuses on human connections and first interactions. Central to the brand identity is the logo which incorporates a smiling face to create a modern and welcoming brandmark.
It's broad in its appeal and application, connecting with professionals of every age. It speaks to the warmth of a people-focused business and removes unnecessary embellishments – it is confident and brings the idea of 'connection' to life.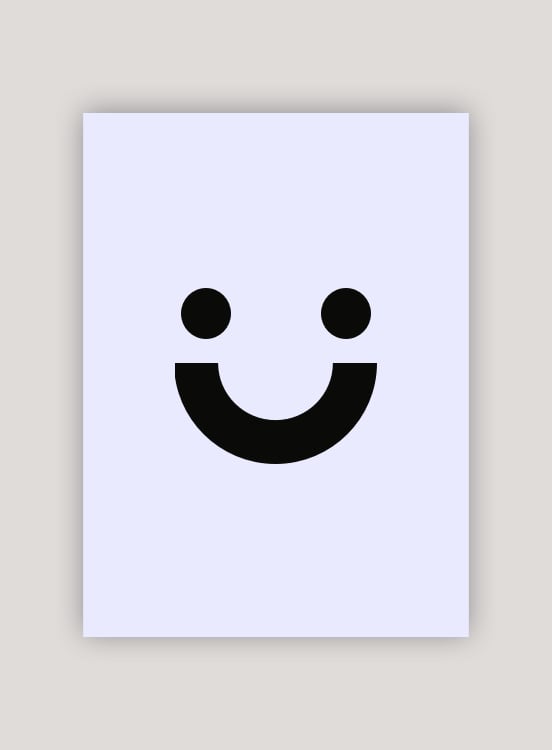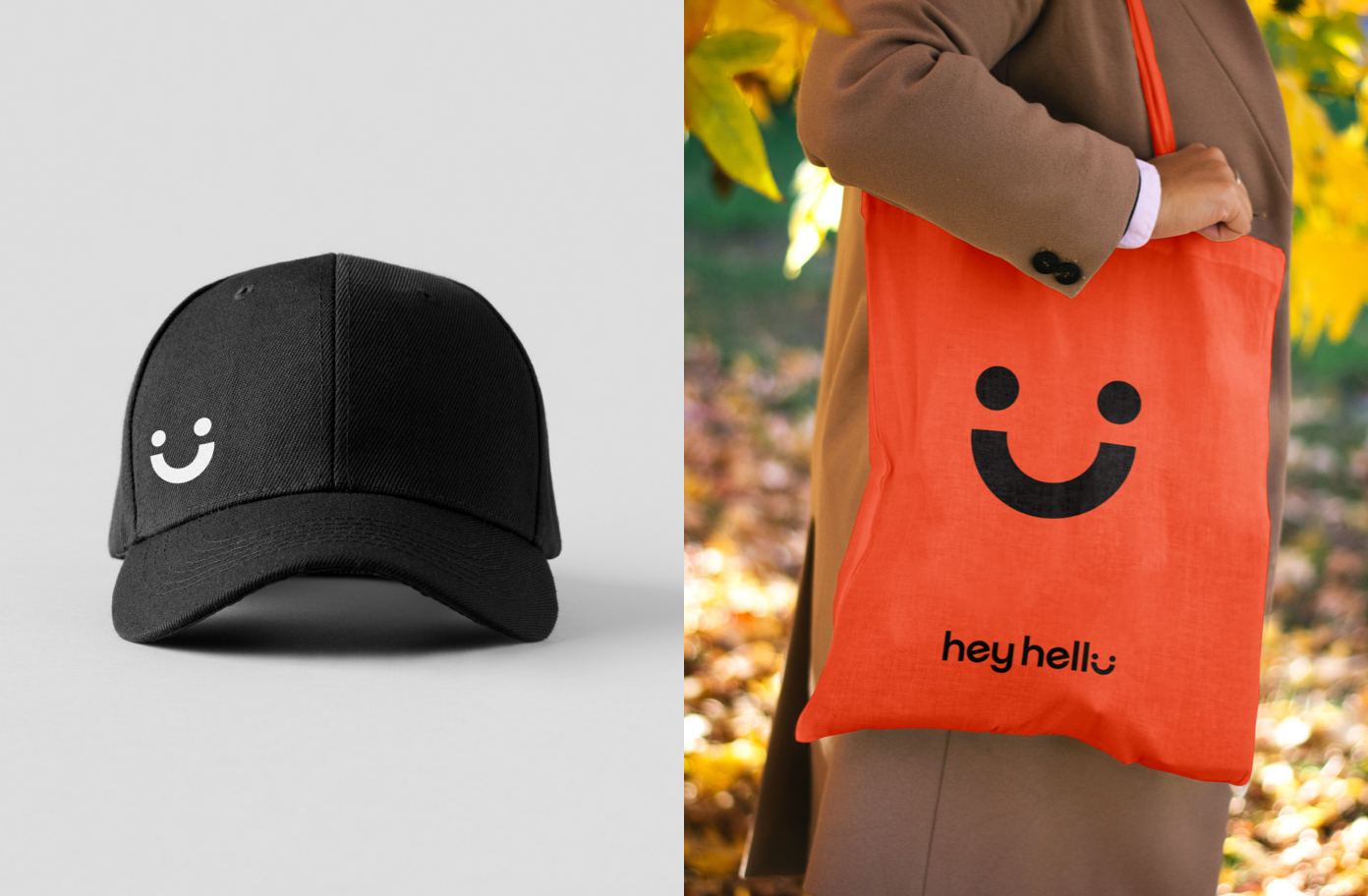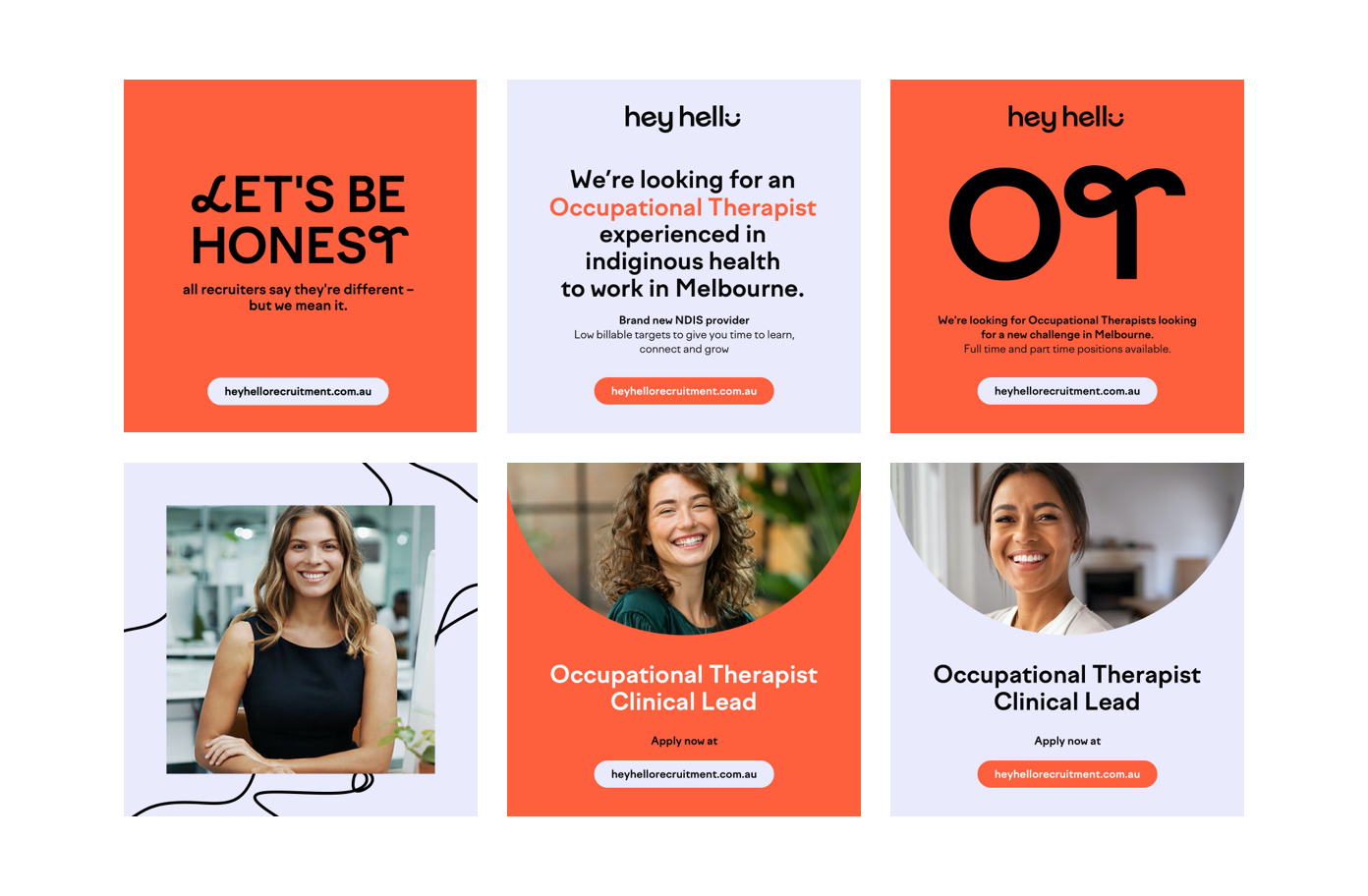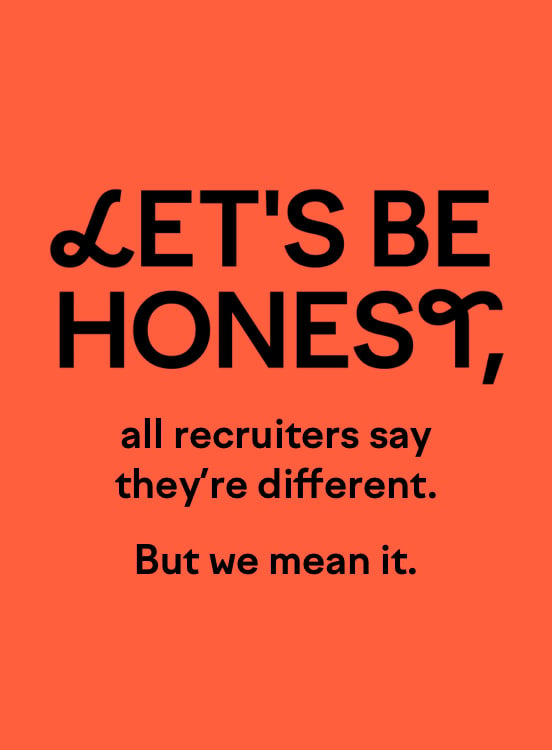 Full of warmth and personality – the brand identity ebbs and flows like a real conversation.
Bianca Hennessy – Director, Better Known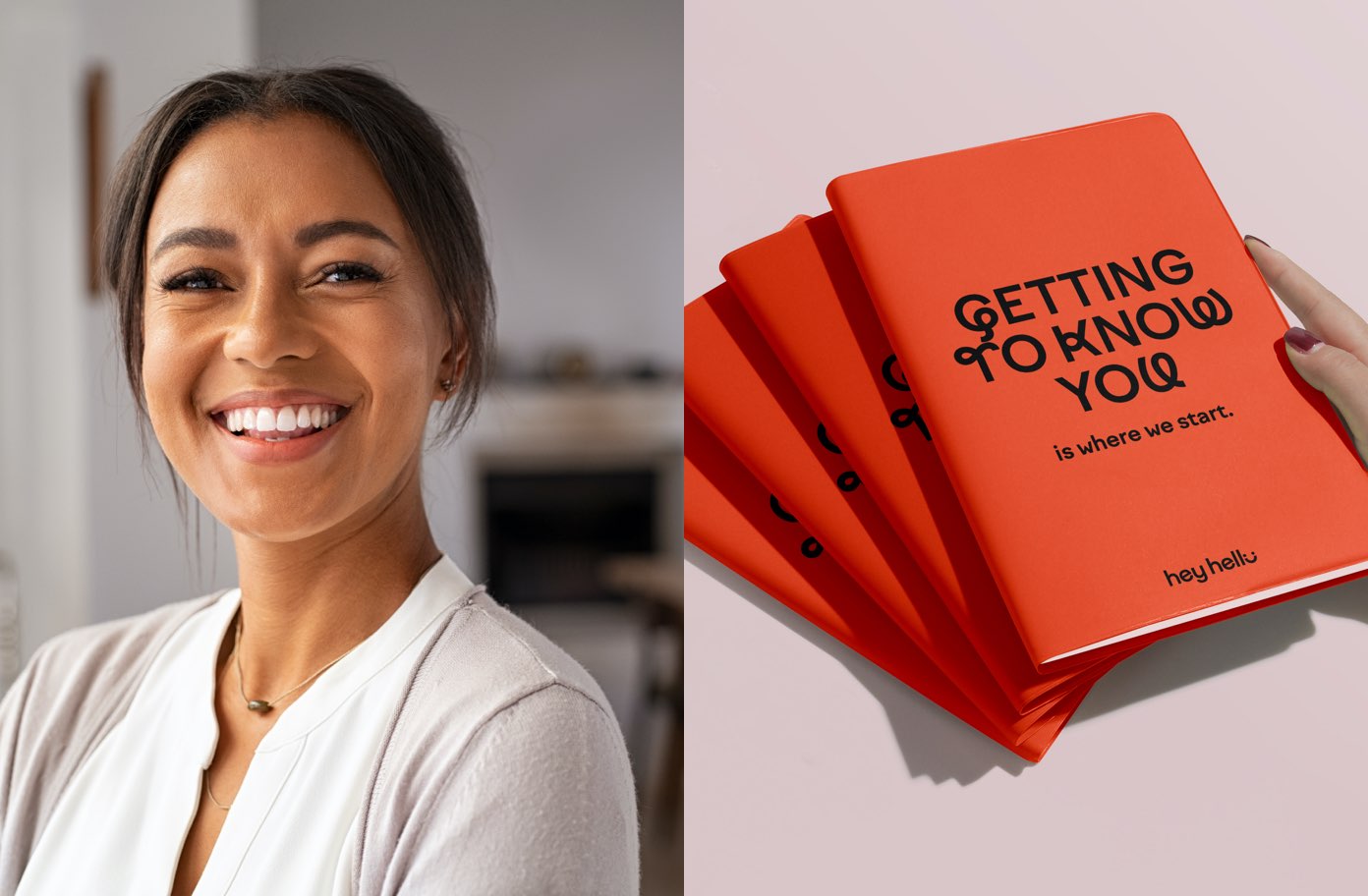 Brand design
Typography is core to the brand expression. An energetic and playful typeface, with uppercase alternates, shows expressiveness without sacrificing legibility. The result is a warm and organic feel.
The vibrant colour palette paired with warm photography creates an impactful identity that truly differentiates. Every photo features the professionals who drive and inspire Hey Hello's work.
Portrait-focused photography is supported by a suite of line-work illustrations, conveying a sense of connection and movement, grounded by a bold and energetic colour palette.